Webinar on 'Waste composition, baseline data, and compliance to Solid Waste Management Rules 2016' for Municipal Bodies and Village Panchayats in the state of Goa
Ms Mehar Kaur
Online
---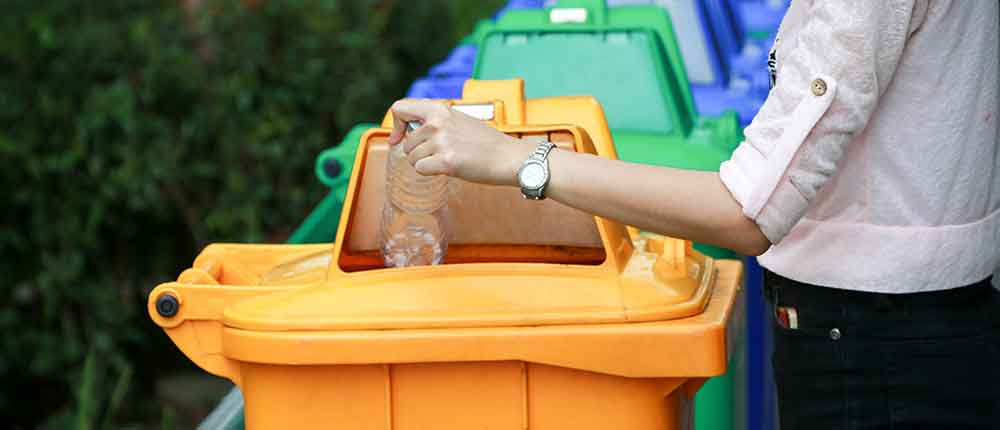 Copious amounts of Municipal Solid Waste (MSW) generated has become an increasing problem in all tourist destinations. To manage the waste generated effectively and decrease the amount of waste ending up in landfills, GIZ and TERI under the Indo-German project titled 'Development and Management of Waste NAMA (Nationally Appropriate Mitigation Action (NAMA) in India' has been collaborating with Directorate of Municipal Administration (DMA), the Goa Waste Management Corporation (GWMC) along with the Corporation of the City of Panaji (CCP) for better waste management practices in the state.
As part of the project, TERI is conducting a series of 7 webinars on better waste management practices to hone the skills and enhance capacities of urban local body officials from 14 municipal councils in Goa.
On 11th October 2019, 2:30 PM - 4:00 PM
The first webinar titled Waste composition, baseline data, and compliance to Solid Waste Management Rules 2016 will introduce the participants to the basics of waste management.
Participants will learn:
The various waste streams generated and current Indian scenario.
The tools & techniques to determine the waste composition of different waste streams including organic, biodegradable waste, recyclables, inert, hazardous, and other waste.
To create baseline data of current waste management value chain including the amount of waste generated, collected, treated, and disposed.
The Solid Waste Management Rules 2016 and learn the responsibilities of various stakeholders associated with the waste management value chain.
The subsequent webinars will focus on management and treatment of different waste streams, marketing of waste products, training on awareness generation campaigns, etc.
Speaker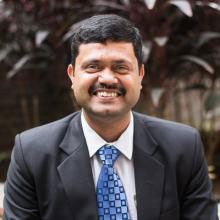 Sourabh Manuja Fellow, The Centre for Waste Management, TERI
Sourabh Manuja, Fellow at The Centre for Waste Management, TERI has more than fourteen years of work experience in the field of Environmental Engineering. He has worked with urban local bodies (ULBs) to strengthen their waste management system by formulating workplans to reduce short-lived climate pollutants (SLCPs) from the waste sector, auditing their primary solid waste collection system and mechanized road sweeping operations, and prepared detailed project reports for solid waste management for cities. He has published 31 research papers in journals, seminars, and conferences and also authored chapters in five different books.
Moderator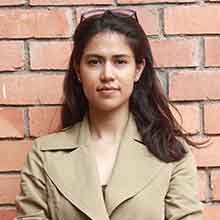 Mehar Kaur Research Associate and Area Convenor, The Centre for Waste Management, TERI
Mehar Kaur is a Research Associate and Area Convenor at TERI in the Centre for Waste Management Area. She has worked on multiple projects for municipalities including East Delhi, South Delhi, and North Delhi Municipal Corporations to audit their primary waste collection services and mechanized sweeping respectively and develop recommendations for improving the efficiency of East Delhi's primary waste collection and of North and South Delhi's mechanical road sweepers. She is currently working on developing and managing the waste NAMA in Varanasi, Uttar Pradesh to establish a baseline of current waste management practices and develop a pilot implementation project for improved waste management. She has prior experience of working with a waste collection firm, Eco-Wise Noida, India where she networked with various private and government stakeholders to improve their waste collection services.