Transitioning towards a low carbon future of energy in India
Arupendra Nath Mullick
Webinar
---

TERI Council for Business Sustainability (CBS) is delighted to host a series of Thought Leadership Webinar for Indian companies and businesses. India, at the crossroads of its development, has a unique opportunity to charter its own low carbon pathways with Indian businesses on board towards achieving a low carbon economy. First in the series, the Webinar will deliberate on ways in which energy transitions across the world are influencing and shaping the energy scenario, in view of climate change and environmental concerns.
On 11 April 2018 10:30 am-11:30 am
The webinar would focus on
Decarbonization of the electricity sector
Acceleration in the pace of energy productivity improvements
Optimization of fossil fuels use within overall carbon budget constraints
Challenges in India's Transitions to low carbon pathways, and what can be done to address these while still meeting the development requirements to drive economic prosperity
---
Speakers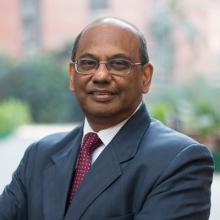 Dr Ajay Mathur Director General TERI and Co-Chair Energy Transition Commission-International
Ajay Mathur is Director General of TERI - The Energy & Resources Institute, and a member of the Prime Minister's Council on Climate Change.
He was Director General of the Bureau of Energy Efficiency in the Government of India from 2006 till February, 2016.
Know more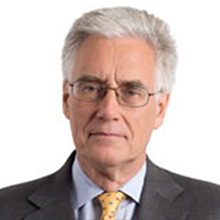 Lord Adair TurnerChair Energy Transitions Commission
Lord Turner also chairs the Institute for New Economic Thinking. He previously chaired the UK Financial Services Authority and UK Climate Committee. He also worked at McKinsey & Company, the Confederation of British Industry and Merrill Lynch.