TERI-NMEPS: Online Wetlands Quiz
Ms Vaishnavi Barthwal
Online
Wetlands are highly productive and important ecosystems that help in sustaining the environment and humans. However, anthropogenic pressures are posing a grave threat to these ecosystems. To mark the importance of wetlands globally, World Wetlands Day is celebrated each year, as an effort to raise awareness and promote conservation efforts, particularly at the community level.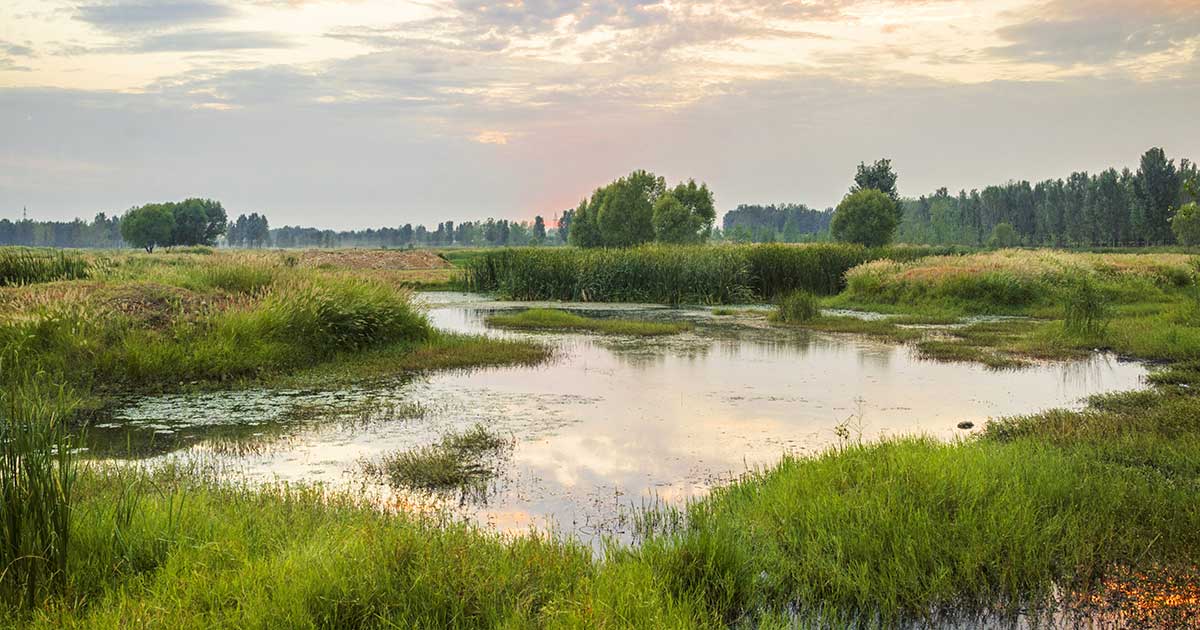 The online wetlands quiz organized by TERI in collaboration with NMEPS between 18th January 2021 to 26th January 2021, received an overwhelming response from over 1150 respondents. We would like to thank all participants for their enthusiastic participation.
On the occasion of World Wetlands Day, we are glad to announce the winners of the quiz, selected from 2 age groups (13-18 and above 18). First 4 participants to score the maximum in 13-18 category and first 3 participants to score maximum in above 18 category have been selected as winners.
Winners shall receive TERI- Supi organic products hamper/ Terra Green subscription as prizes.
About NMEPS
Navi Mumbai Environment Preservation Society (NMEPS) is a nonprofit organization started by some residents of Navi Mumbai. While the organization involves itself in various initiatives to improve the city's ecology, its main focus is to preserve the local wetlands and coastal forests, and spreading awareness amongst citizens, especially the youth, to make them aware of local environmental concerns.
Partners