TERI-NCSTC Eco Eureka Training - Registrations open
Ms Monmi Barua
India Habitat Centre, New Delhi
---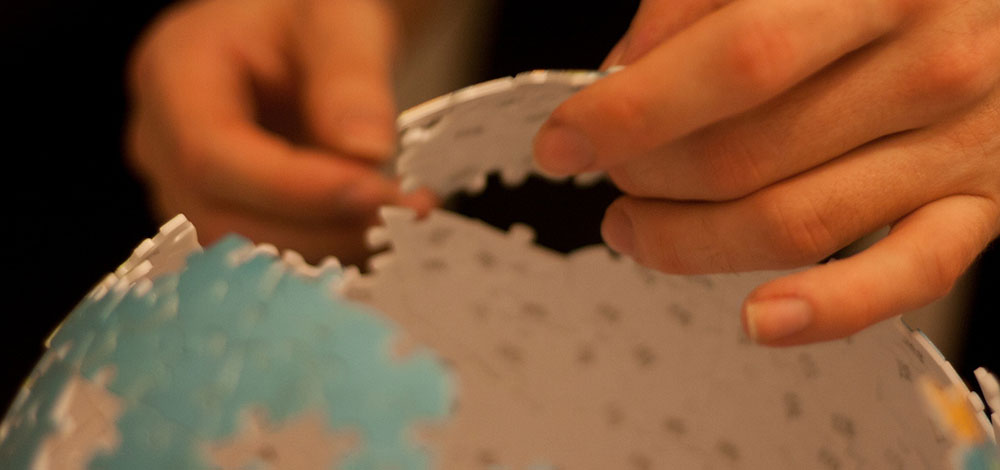 After the first set of five-day residential 'TERI - NCSTC Eco Eureka Training 2018- 19' conducted in New Delhi from 17 - 21 December 2018, we are organising another set of training from 25 February - 1 March 2019 at New Delhi.
This training too is a five-day hands on experience of various environmental parameters for undergraduate and post graduate students (aged 18 - 25). As part of the training workshop, students will be encouraged to experiment with nature and explore nature-based solutions to environmental issues.
The last date to apply is 24 January, 2019.