Supi Sugandh products available at Bahara – Colours of Spring festival
Dr Nidhi Chanana
1AQ Gallery, Qutub Minar, Mehrauli Road, Delhi
---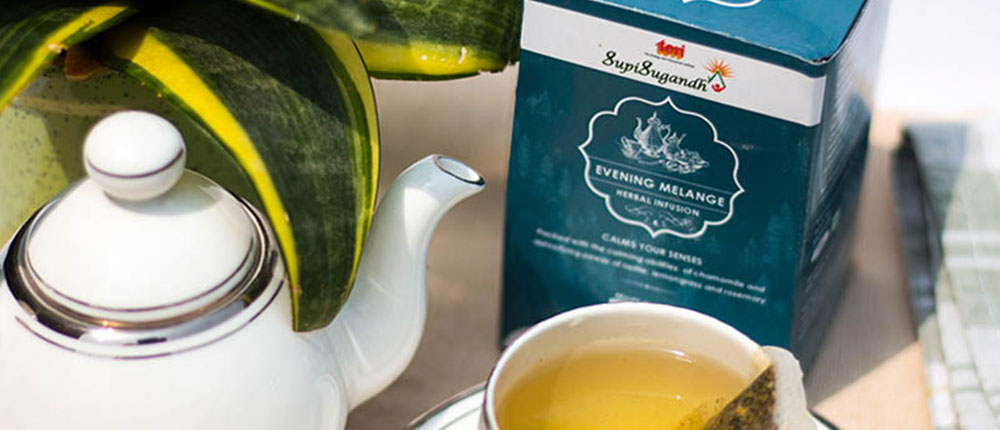 Look out for Supi Sugandh organic products at the Bahara - Colours of Spring festival.
The brand Supi Sugandh represents pure and natural products grown and processed by local farmers of many villages in Uttarakhand. These products are a result of our linkages with farmers around Supi village in Uttarakhand. We have provided continuous guidance and supervision for the skill development of these communities.
By choosing these products, you opt for pure, natural and healthy products and promote our cause of augmenting local livelihoods through sustainable practices.