Opportunities with Biofuel: Co-Benefits of Air Quality Improvement
Dr Arindam Datta
New Delhi
---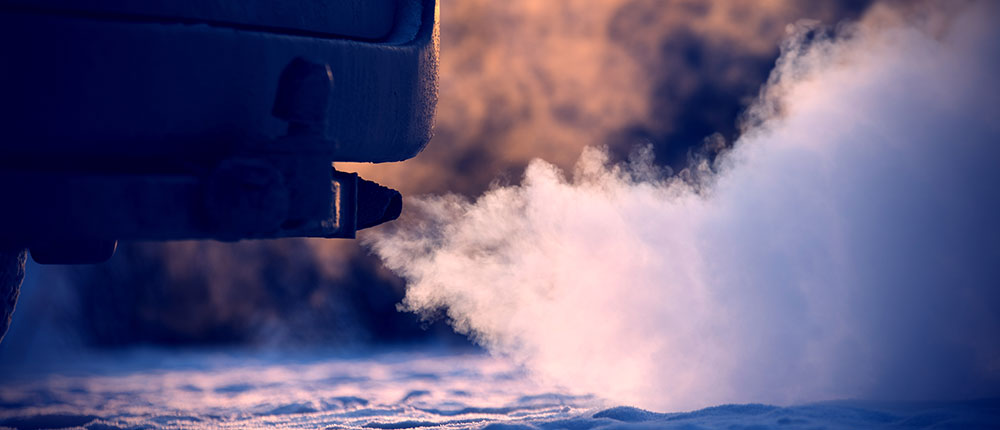 TERI is organizing a conference on 'Opportunities with Biofuel: Co-Benefits of Air Quality Improvement' on 3rd December 2019 in New Delhi to suggest possible modifications in the Biofuel preparation process in India from the air pollution aspect. These suggestions are based on the collaborative research study by Indian and Finnish research institutes.
The National Biofuel Policy aims to blend about 7 to 8% of FAME bio-fuels with diesel through the esterification/transesterification process. While this helps in reducing the tailpipe emissions of particulate matter, it increases the nanoparticles emissions in the atmosphere. Airborne nanoparticles (lesser than 200 nm), from diesel-powered vehicles, are more harmful to the human body compared to fine particulates (including PM2.5 and PM10). These nanoparticles can cross the blood-air barrier in our lungs, and easily penetrate animal and plant cells causing unknown long-term effects.
During the conference, various options for cleaner production of bio-diesel will be discussed. TERI has found that the hydrodecarboxylation process of producing bio-diesel helps reduce the tailpipe emission of nanoparticles. This process requires hydrogen and a suitable catalyst. TERI is working on the production of hydrogen through biological sources as part of its work in the DBT-TERI Centre of Excellence on Integrated Production of Advanced Biofuels and Biocommodities (ProBio).