Online Training and Capacity Building (OTCB) Certificate Programme: Developing Treated Wastewater Reuse Facilities
Dr Nupur Bahadur
Online
---
The certificate programme will train participants on wastewater reuse facilities from a technical point of view while sensitising them on challenges faced by the water sector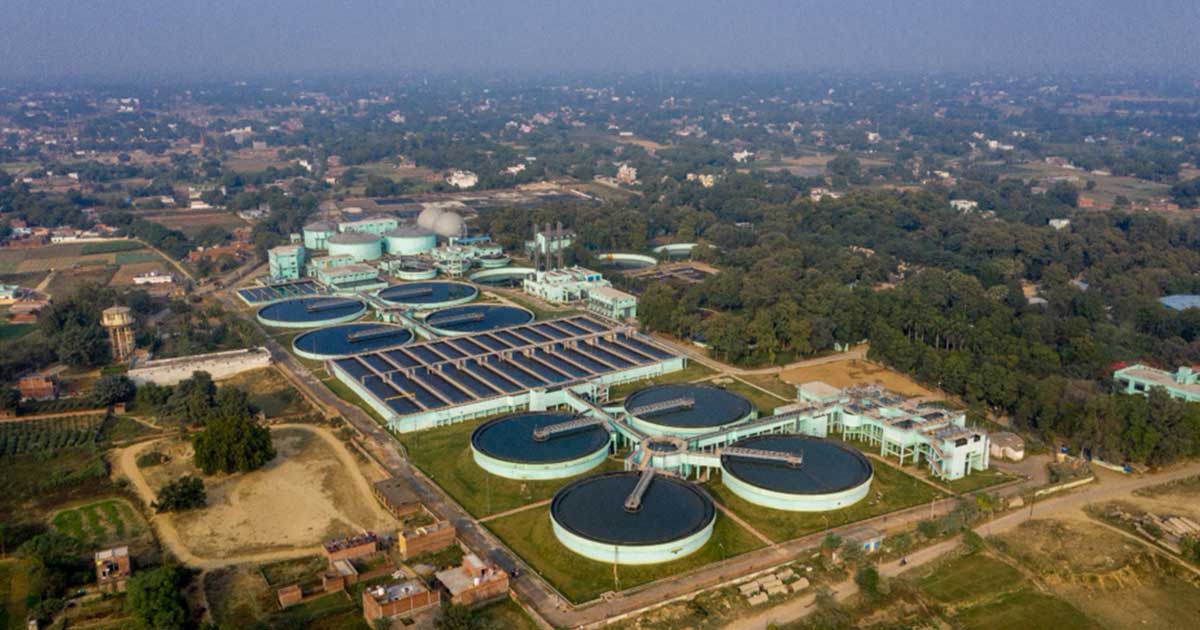 From 8th to 22nd March 2021, 02:00 PM to 05:30 PM IST
TERI, along with ICAP Trust, iDeCK, and International Water Association (IWA)-India with the support of National Mission for Clean Ganga (NMCG), Ministry of Jal Shakti, Government of India, is organizing an Online Training and Capacity Building (OTCB) Programme on 'Developing Treated Wastewater Reuse Facilities'. The programme is scheduled to be held from 08-22 March, on working days between 2-5.30 pm.
The 19 session-paid programme will train participants on various aspects of setting up wastewater reuse infrastructure facilities such as legal and policy issues, funding options, managing contracts, government approach, marketing strategies, consumer perspectives, and more.
As water has a crucial role in a sustainable future, the certificate programme not only aims to be beneficial for training participants from a technical/project preparation standpoint, but also intends to sensitise them to the challenges faced by the water sector.
For more information, please contact: Dr Nupur Bahadur - nupur[dot]bahadur@teri[dot]res[dot]in