International Workshop on 'Land Pooling Policy: Paradigm for Sustainable Development'
Dr Preeti Jain Das
Jacaranda Hall, India Habitat Centre, Lodhi Road, New Delhi
---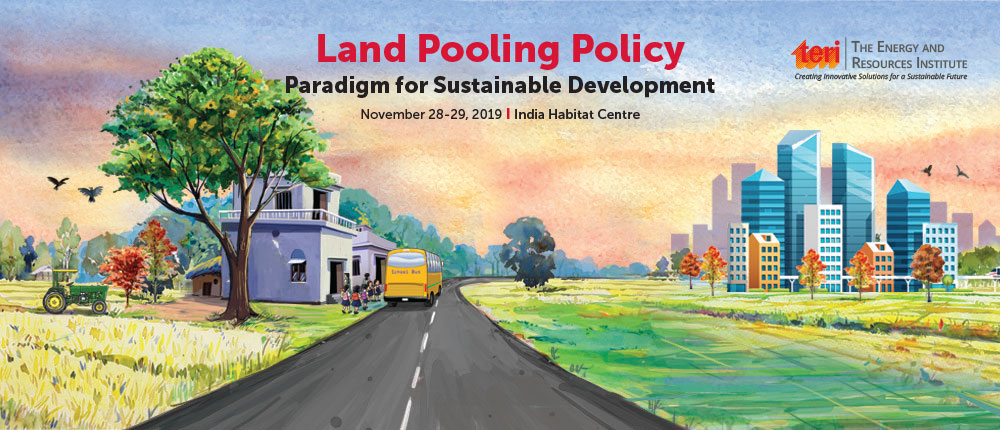 TERI, in collaboration with the Department of Land Resources, Ministry of Rural Development, is organizing a two-day international workshop titled, 'Land pooling policy: paradigm for sustainable development' to discuss the issues inherent in land assembly in India. The workshop will bring together Central Ministries, states and Union Territories, urban development Authorities, Corporates, Public sector undertakings, funding bodies, national and international experts, SIA agencies, practitioners, academicians, researchers and civil society members to deliberate on the challenges and prospects of land acquisition and land pooling for urbanization, industrialization and infrastructure development in the country.
---
Objectives of the workshop are
Identify the challenges faced by states and Union Territories in implementing The Right to Fair Compensation and Transparency in Land Acquisition, Rehabilitation and Resettlement (RFCTLARR) Act, 2013 and suggest suitable remedies.
Comprehend the emergent land pooling scenario in India.
Understand the land pooling mechanisms in other countries.
Explore approaches and strategies for sustainable land pooling frameworks that are workable in the country.
---
Expected outcomes
Compilation of policy suggestions to facilitate implementation of The RFCTLARR Act, 2013.
Identification of sectors in which land pooling option can be applied in India.
Outline of contours of appropriate regulatory, institutional and benefit-sharing frameworks for land pooling.
Initiation of wide-ranging dialogue on land pooling for land procurement.
Opportunity for experience-sharing and peer-learning on various aspects of land pooling.
---
Two-day session plan
| | |
| --- | --- |
| Session 1 | Implementing The RFCTLARR Act, 2013: challenges and prospects |
| Session 2 | Land pooling in India: lessons learnt |
| Session 3 | Land pooling models: global practices |
| Session 4 | Discussions in breakaway groups |
---
Partners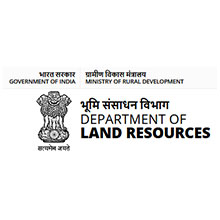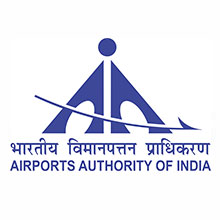 Complimentary Accommodation*
Register by 22nd Nov., 2019 and avail the offer of free accommodation on 27th and 28th Nov. (on twin-sharing basis), subject to the following:
SIA state Units/agencies that have submitted at least two final SIA reports under The RFCTLARR Act, 2013.
Researcher/academicians who have published at least two Papers/articles on land acquisition/pooling-related subject in the last five years.
NGOs that have executed at least two projects on Rehabilitation & Resettlement of PAFs in the last five years.
Please write to Ms Ankita at ankita@teri.res.in to avail the accommodation offer.