Forest NAMA - A tool to mitigate climate change (Side event at United Nations Forum on Forests)
Dr Jitendra Vir Sharma
Conference Room 11, UN Headquarters, New York
---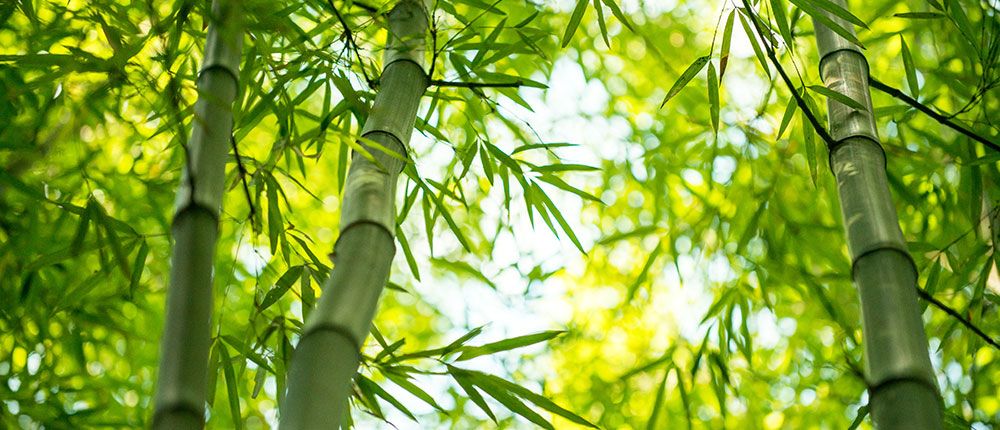 About NAMA
Nationally Appropriate Mitigation Actions (NAMA) are set of actions that reduce emissions relative to business-as-usual emissions in 2020 in developing countries. These are prepared under the umbrella of a national government initiative. NAMAs are supported and enabled by technology, financing and capacity building. These range from project based mitigation actions to sectorial programmes or policies.
Download brochure for more details on the project.
The side-event will deliberate upon different themes including new and innovative financing mechanisms for sustainable forest management and ways to manage fuelwood consumption efficiently and sustainably. It will present pilot Forest NAMA's contribution in mitigating climate change and achieve India's NDC targets.
The event is being co-organised by Ministry of Environment, Forest and Climate Change (MoEFCC), Government of India and GIZ.