Climate Vulnerable Forum Virtual Summit - Thematic Track on Sustainable Lifestyles - 22 November
Ms Noemie Leprince Ringuet
Virtual Summit
---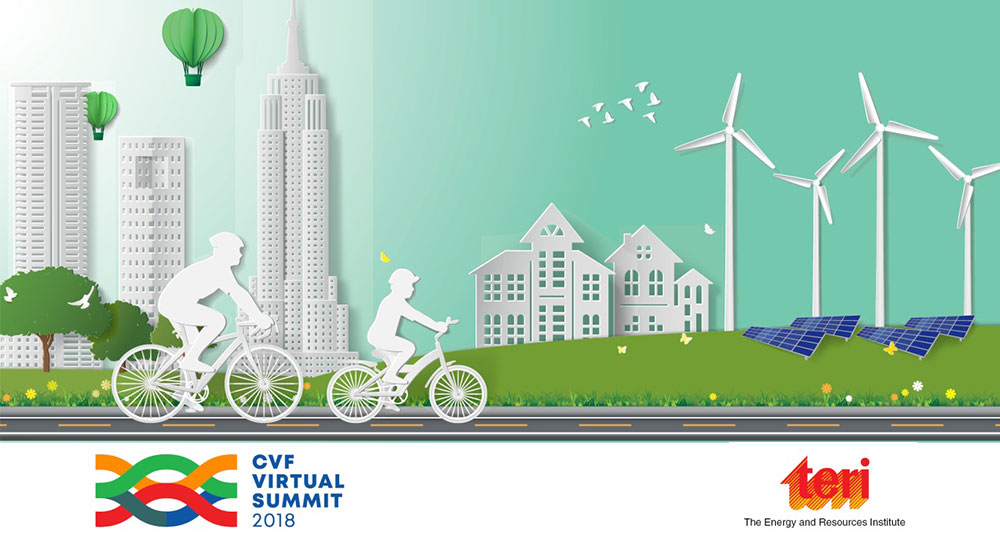 ---
The Climate Vulnerable Forum Summit is taking place virtually on November 22, 2018. This event, which is entirely online, is a strategically timed moment to stand in solidarity with those who are most vulnerable to the growing impacts of climate change, and reinforce efforts under the Paris Agreement to limit global warming to 1.5°C. The Summit is convened by the Republic of the Marshall Islands in its capacity as the new Climate Vulnerable Forum (CVF) President.
As part of the CVF Summit, The Energy and Resources Institute (TERI) with the support of UN Environment, is leading a Thematic Track on Operationalizing sustainable lifestyles: Technological Transitions or Behavioral Shifts. This track is scheduled on 22 November, 10:30 AM to 11:30 AM India Standard Time.
Please see the agenda here. Participants will get an opportunity to ask questions online through Twitter using the CVF Summit hashtag #CVFSummitPanel.
For participation, just click on www.virtualclimatesummit.org. We look forward to seeing you online!