Chennai Regional Dialogue on 'Clean Oceans'
Ms Rachita Gogoi, Ms Nazia Naheed Husain
National Centre for Coastal Research (NCCR) Campus, Rajendra Chola Hall, NIOT Campus, Velachery-Tambaram Main Road, Pallikaranai, Chennai - 600100, India
---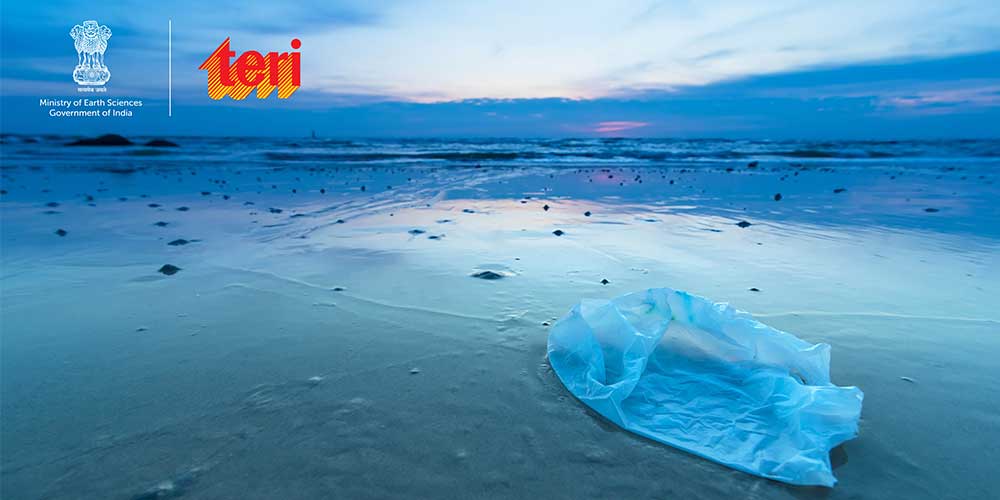 TERI in collaboration with the Ministry of Earth Sciences, will be holding national level discussions on the theme of 'Clean Oceans' at the Chennai Regional Dialogue which will be held as a pre-event in the run up to the World Sustainable Development Summit (WSDS), 2019. This dialogue will be held on December 7, 2018 at the National Centre for Coastal Research (NCCR) campus, Rajendra Chola Hall, NIOT Campus, Velachery-Tambaram Main Road, Pallikaranai, Chennai - 600100, India |10.00 am onward.
The Chennai Regional Dialogue which will focus on the theme, 'Clean Oceans', will address both national and regional efforts being taken to combat oceanic pollution. One of the key factors that contribute to ocean pollution also include the use and disposal of packaging material, such as plastics, cans, and other non- biodegradable material. In addition to government regulation, the session will also focus on self-regulation.
The focus on oceans, during the main Summit will aim to initiate deliberations on actions needed to maintain the sustainability of our oceans. The current instability of our oceans pushes for the need of holding discussions at both international and national levels on the influence, concrete and actionable commitments can make to preserve our oceans' health.