Capacity building for climate change - at COP 24
Ms Neha
India pavilion at COP 24
---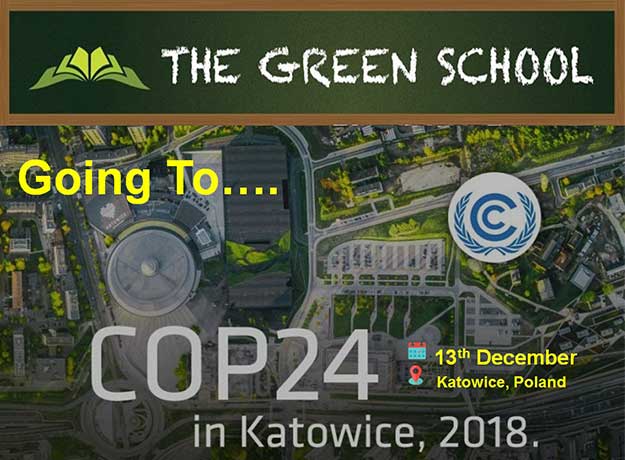 The Energy and Resources Institute (TERI), New Delhi is hosting an event on the sidelines of COP24 in Katowice, Poland, on the topic "Capacity building on climate change'. The event will be held at the India Pavilion in COP24 on 13th December, 2018, 11am to 1pm (local time).
In order to tackle the issue of climate change at the national level, a rudimentary step would be to create awareness amongst citizens and enhance their understanding about the ways to implement sustainable practices at the individual and community levels, to achieve the larger goal of reducing emissions. Since children will be the leaders of tomorrow, we need to emphasise on building their knowledge and skill sets along with helping them develop an attitude of conservation and efficient use of resources.
In this context, TATA Steel Limited and TERI envisioned The Green School project, with focus on augmenting the capacities of students through activity-based teaching programmes. These programmes not only involve and connect children with nature, but also train them to promote the message of climate change mitigation in society.
The event at COP 24 will focus on the importance of education for transformative change, corporate interventions, and government schemes. It will also have a hands-on session on digital game for experiential learning and will showcase successful case studies of the project.