Indus Towers has adopted various measures to set an example in making the telecom business more environmentally sustainable, writes its chief sustainability officer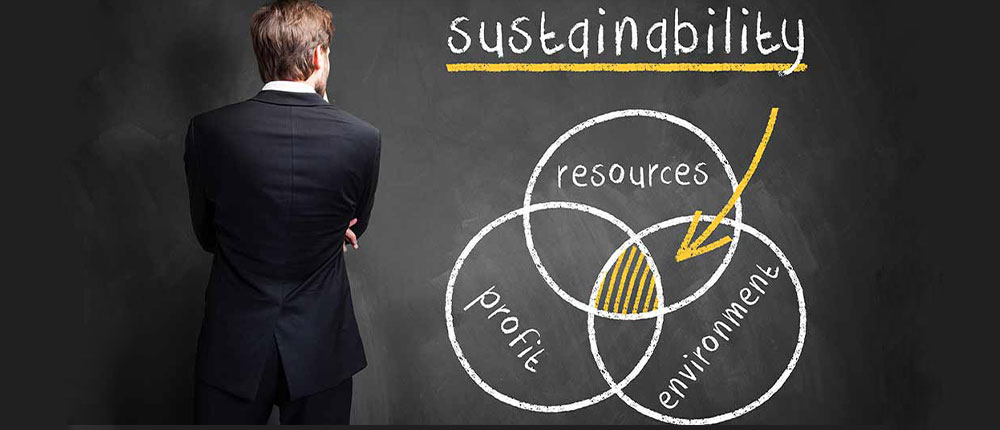 Indus Towers has a simple business model of enabling the highest quality of network connectivity and communications across urban, rural, semi-rural, and remote areas in India. With over 1,23,000 operational towers, as a strategic approach, Indus technology function is moving towards automation-oriented technology environment so that more and more systems can be integrated on a common platform. An analysis of this data on energy consumption patterns has been the driving force in evolving a business case for sustainable actions incorporated into a business strategy.
How do we translate our words into actions?
Our approach is wide-ranging. We are supporting energy transformation by adopting Big Hairy Audacious Goals (BHAGs) in terms of eliminating direct CO2 producing fuels from our operations and promoting renewable energy.
We are also ensuring the reliability of the data evolved into a platform that connects all devices to the Tower Operations Centre (TOC), which focuses on engineering solutions for enhanced lifecycle management of the telecom towers and to connect all Indus site devices with the Cloud.
This technology aids Indus sustainability operations through energy management in addition to monitoring alarms at sites, assets monitoring, security management & control. Indus Towers uses Fibre Optic Cables (FOC) that are more sustainable than natural elements (copper wires). Not only are FOC more damage resistant, they also improve operational efficiency since they don't need to be changed once they are installed and can be upgraded by electric light pulses instead of replacing the cable.
FOC is a greener solution since it has a minimal ecological impact, reduces waste, consumes less energy, and helps reduce greenhouse emissions.
Dedicated IT teams that work with the field and operational teams have evolved iAcquire, an application that automates the data collating and reporting part of the site acquisition team. It has led to tripling the average number of potential site visits by site acquisition field staff over the last two years.
Solar Cooling Units (SCUs) have been piloted and our target is to cover 50% of all telecom sites by 2021. In addition, the Indus Vehicle Tracking System (VTS) continuously tracks the 3,000 vehicles on real time behaviour, time of movement, distance covered.
Indus is committed to reducing the use of diesel just as it is committed to deliver 99.9% uptime. Replacing air conditioners with energy efficient cooling solutions has enabled enhanced battery solution to support the reduced use of diesel generators.
Indus has also invested in developing new age battery solutions and energy efficient equipment for telecom towers to reduce greenhouse gas (GHG) emissions. Higher utilisation of grid power or electricity through faster restorations and converting electricity connection categories from rural to urban to gain from the increased availability of grid power across India substantially reduces direct diesel consumption.
As we blur the lines of technology as an everyday essential, Indus has established a 'Next Gen Solution portfolio' which provides aesthetic tower solutions developed for both ground and rooftop installations. Indus' approach to integrate telecom tower design with existing infrastructure has been an award winning proposition with the Smart City Mission.
While there is no backtracking on telecommunications as a way of life, we are dedicated to finding sustainable smart solutions to increase productivity and establish an economic case for undertaking environment sustainability business actions.
Manoj Kumar Singh is CTO and Chief of Regulatory Affairs & Sustainability, Indus Towers Limited
Find more in our blog series on 'Changing Role of Chief Sustainability Officers' here and here