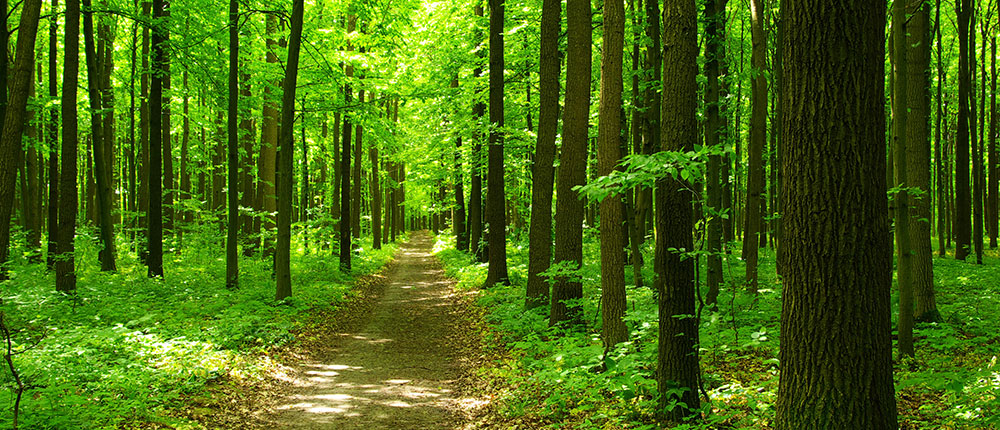 In order to provide state level support to India's commitment to achieve additional carbon sink of 2.5 to 3 billion tonnes of CO2 by 2030 (two thirds potential of this target is with agroforestry), the state of Uttar Pradesh (UP) has taken the initiative to plant 22 crore saplings in July 2019. The UP forest department has prepared the micro plans, involving farmers as stakeholders to plant seedlings in their fields. In order to implement the government's plan, there is a need to raise more than 25 cr plants in the nurseries, taking into account possible damage caused to seedlings during transportation. Assuming that existing nurseries will be able to supply this quantum, several challenges still remain.
It has come to light that sufficient poly bags have not been supplied even in the month of March 2019 due to release of the Budget in February 2019. With about three months to go, the task of preparing seedlings is increasingly becoming a challenge.
Farmers are expected to sow quality planting material such as clonal plants, which are not available in the UP forest department nurseries. In this scenario, even if seed based plants are made available to them, there remains a lack of guarantee on the productivity of the plantation and the accruing economic benefit from it to the farmers. Additionally, there is the challenge of the seed source being unknown.
There is also the need to have minimum support price (MSP) for the timber produced by farmers with buy-back arrangement, which involves UP Forest Corporation. While determining the MSP for this produce, the carbon value must be added to the formula so that it provides maximum economic returns to the farmers. This in turn will motivate them to plant more trees, which would benefit the economy as well as the environment, and help to mitigate climate change.
The UP Forest Department did a commendable job of planting 9 cr seedlings in one day on 15th August, 2018. However, due to lack of third party monitoring and maintenance, such large plantations turned to be a failure. To be able to draw out benefits from such drives, it is important that the government performs monitoring of these efforts through a process that involves a third party, or non-government agency. In the absence of such an exercise, such mega initiatives remain unsuccessful despite having large financial resources at their disposal.