IEA's five-year forecast report on renewable energy has termed modern bioenergy the 'overlooked giant' of the field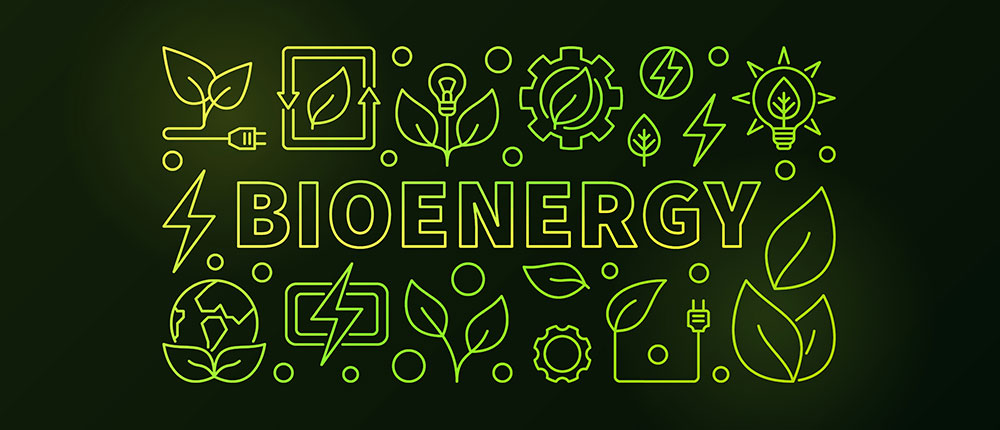 Modern bioenergy has been identified as the 'overlooked giant' of renewables by the International Energy Agency (IEA) in Renewables 2018, its market analysis and forecast report from 2018 to 2023 on renewable energy and technologies.
Bioenergy (excluding traditional biomass) is the only renewable source that can provide electricity, direct heat, and transport fuel as opposed to solar and wind that are mainly used for electricity generation. This is what sets bioenergy apart and widens the scope of its usage.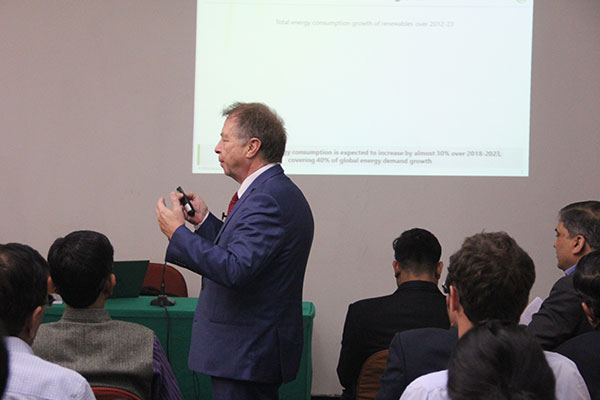 The IEA's report says modern bioenergy's untapped potential remains huge particularly in China, India, Brazil and the European Union (EU) and that it will continue to lead renewables growth in the next five years.
The report's launch in India was co-hosted by TERI and Council on Energy, Environment and Water (CEEW) on 13th November in TERI, New Delhi. A presentation on the report's findings was made by Mr Cédric Philibert, Senior Analyst, Renewable Energy Division, IEA. He shared that India's renewable growth would be led by bioenergy, solar photovoltatics (PV) and wind. Solar PV would account for 60% of India's renewable capacity growth in the forecast period of 2018-23. For the same time period, renewables' share in heat would remain at 12% despite a rise in absolute numbers because the demand in industry and buildings would increase rapidly simultaneously. However, renewables' progress would be faster in the electricity sector.
Acknowledging that bioenergy has been left behind, Dr Ajay Mathur, Director General, TERI, said renewable energy in non-electric uses has not received the same amount of attention. "One can say it has been a stepchild," he added.
However, sounding an optimistic note about the future of battery storage in the field of clean energy he said that by mid 2020s, batteries will be cheap enough for 24-hour power supply from renewables to prove competitive to electricity generated from coal powered plants.
Dr Arunabha Ghosh, CEO, CEEW, who was also present at the launch, cautioned against becoming sanguine about renewables in India and said that we need to think about 'how to do more' in the field.
"Looking beyond electricity (from renewables) is a great way to do that… India's renewables story needn't be restricted only to solar PVs," he added.
The launch was followed by a panel discussion on 'Renewables as a driver for economic growth in the country'. It was moderated by Dr Ashvini Kumar, Senior Director, TERI. The panelists included Dr OS Sastry, former DG, National Institute of Solar Energy (NISE); Mr Chintan Shah, Director (Technical), Indian Renewable Energy Development Agency Ltd. (IREDA); Ms Kanika Chawla, Senior Programme Lead, Renewable Energy Programme, CEEW; Dr DK Tuli, DBT-IOC Advanced Bio-Energy Research Centre, Indian Oil Corporation, Faridabad; Mr Ravi Verma, Head, Strategic Affairs and Policy, Avaada Power Pvt. Ltd.; and Mr Sunil Dhingra, Senior Fellow, TERI.