Recent advances in molecular biology have led to development of a series of DNA-based techniques for estimation of genetic diversity, which is increasingly under threat due to over-exploitation of natural resources.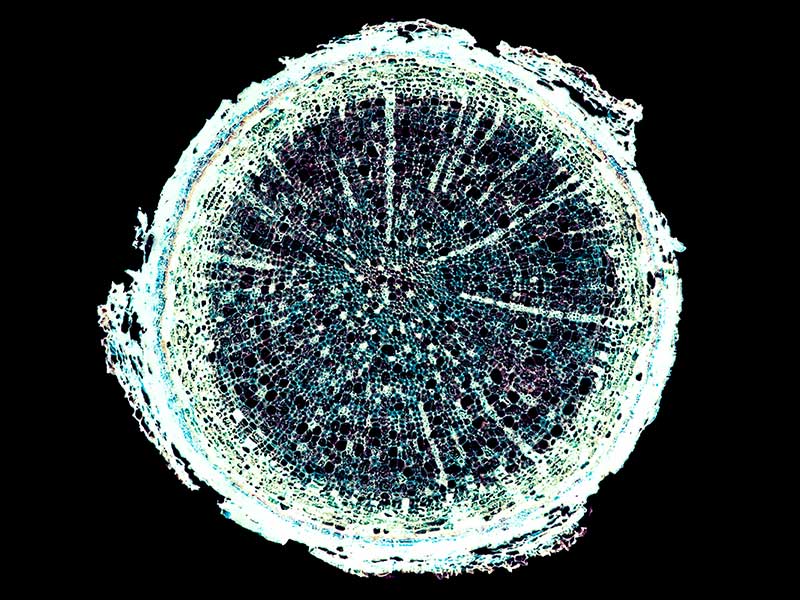 Over-exploitation of natural resources has led to the destruction of valuable genetic diversity, endangering the survival of many species. In recent years, there has been an increased interest in conservation of biodiversity. A large number of programmes have been initiated, both nationally and internationally, with the objective of conservation of genetic resources. Laws have also been enacted to protect endangered species from over-exploitation.
The extent of existing genetic diversity within a gene pool is one of the major factors determining its existence, especially under changing environments. A genetically diverse population will have a higher probability of survival under extreme climatic and biological pressure as compared to a population with a narrow genetic base. Information on the level of genetic diversity is especially crucial for effective planning for ex situ germplasm conservation and management strategies. This information is also helpful to breeders who intend to use these genetic resources for genetic improvement. Molecular tools help to identify potential parents which can be bred for particular traits.
Information on genetic diversity has been conventionally generated through morphological and biochemical markers. However, these methods are highly influenced by the environment and developmental stage. Recent advances in molecular biology have led to development of a series of DNA-based techniques for estimation of genetic diversity. As these techniques utilise the variations present in the DNA, they are at the genetic level not influenced by external factors. These markers have been widely used to access genetic diversity in nature for a vast variety of species, leading to identification of areas for ex situ conservation of a large number of plant species.
TERI has extensive expertise in the field of molecular markers and has been part of several national networks funded by the Department of Biotechnology (DBT), Government of India. It has worked with DNA markers on bamboo, tea, Jatropha, sea buckthorn, and Brassica, and has also functioned as a national facility for quality testing of tissue-cultured plants funded by the DBT. Under these projects, hundreds of accessions of different species collected by TERI and different network partners from all over India were analysed using DNA fingerprinting techniques such as amplified fragment length polymorphisms (AFLP) and microsatellites with the following objectives:
Analysis of genetic diversity within collected accessions of different plant species
Identification of core accessions for ex situ conservation and utilisation
TERI has carried out AFLP fingerprinting of over 2,000 accessions of tea, 400 accessions of bamboo, 250 accessions of teak, 1,000 accessions of Jatropha, 250 accessions of Pongamia, and 500 accessions of seabuckthorn for assessing genetic diversity and population structure. In tea, a core collection of 57 accessions harbouring 90 per cent of total diversity was identified. In Jatropha, the analysis indicated a very narrow genetic base in Indian accessions which pointed to the need for inter-specific hybridisation and acquisition from other geographical regions. These activities have led to development of new tools and information on available genetic diversity within collected accessions of various plant species.
The information on genetic diversity of different plant species will be useful for devising suitable conservation strategies. Further, breeders can use this information to identify suitable accessions and strategies for genetic improvement. Recently, genotyping-by-sequencing (GBS), a next-generation sequencing (NGS) technology that can simplify complex genomes, has been used as a high-throughput and cost-effective molecular tool for routine breeding and screening in many crop species.