Coalition of industries and countries are required to decarbonise high-emission industry sectors. We need to move outside the electricity box. Read Dr Ajay Mathur's speech on the next steps needed for energy transitions, delivered earlier in China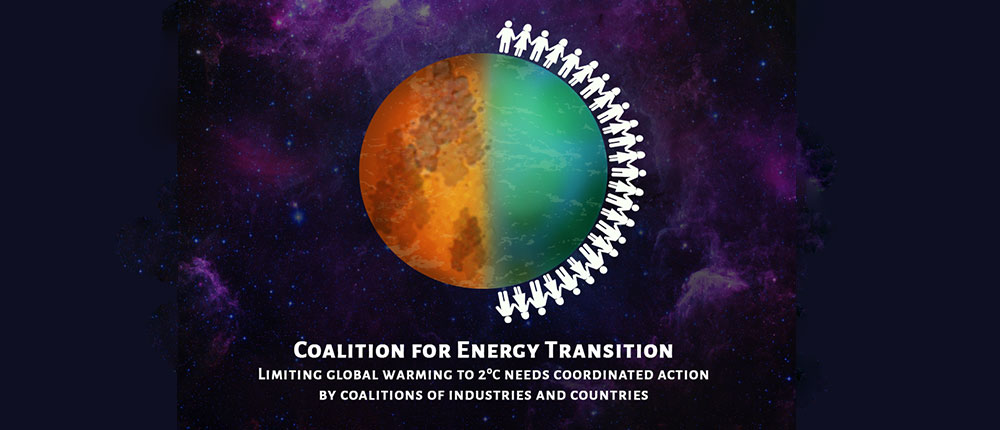 The China Council for International Cooperation on Environment and Development (CCICED) is a high-level international advisory body formed in 1992 to strengthen cooperation and exchange between China and the international community in the field of environment and development.
The Council's 2019 Annual General Meeting was held from June 2-5 in Hangzhou, Zhejiang Province, China on the theme 'A New Era: Towards a New World of Green Prosperity'. Ajay Mathur, Director General, The Energy and Resources Institute (TERI), who is a member of the CCICED, addressed the council on the first day of the AGM. Following is his address –
India and China are moving rapidly towards achieving their NDC goals and this has happened largely because of their progress in renewable energy and decarbonisation of the electricity sector. The challenge is to decarbonise these economies while ensuring that income and livelihood of their people continue to become better.
For developing countries, therefore, it is important that we work fast, as we simultaneously improve livelihoods and reduce carbon emissions.
The past few years since Paris have shown that it is possible. A few key policy levers in China and India have enabled that carbon intensity has declined dramatically and renewables have grown exponentially - speed of this change has surprised us, leading to an inexorable increase in renewable energy, which will certainly lead to the NDC targets being met much earlier than planned.
This has happened because the goals of meeting electricity needs reliably and affordably and of lowering climate emissions from fossil fuels are being simultaneously met by renewables. And as battery prices continue to decrease, I am confident that renewables plus storage will become economically preferred to coal based electricity before the next decade is over.
This suggests that finding the right technologies and the right policies can rapidly change the carbon emissions trajectory in developing countries. The next step has to look at sectors other than electricity, especially transport and industry. The right technologies and policies can start bending the curve in these sectors too.
China has already started showing the benefits of transport electrification and this will have global benefits.
Cooperation for technology development in high-emission industry sectors such as steel, cement, petrochemicals, etc., is now essential so that new plants already have low/zero carbon emissions. We believe, we need coalitions of industries to take these technology development goals forward, but we also need a coalition of countries that can support - through technology development support or advance procurement targets - the industry in doing so.
The next steps require us to move outside the electricity box - this is important; this is essential; and this requires leadership from both developed and developing countries.