A reorientation towards Education for Sustainable Development (ESD) is essential for the next generation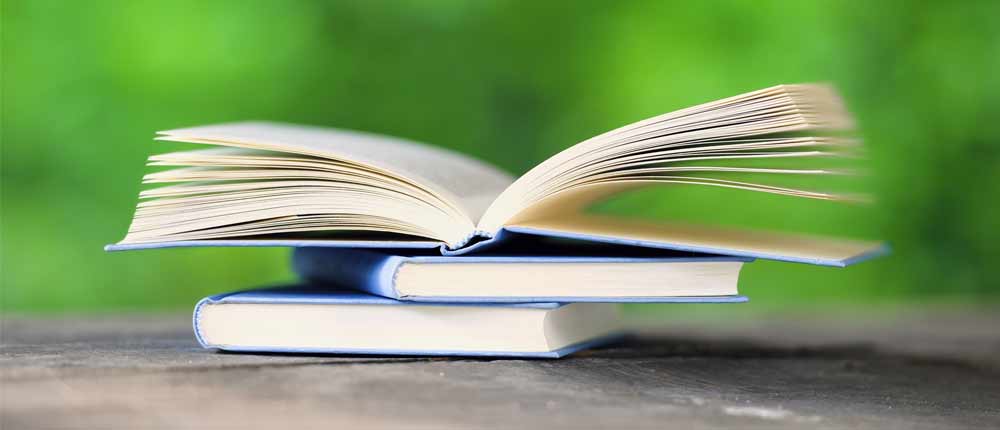 Education has an important role in achieving a transformative impact on society. Thus, our Environment Education and Awareness (EEA) area reaches out to schools and institutes of higher learning through several programmes on environmental sustainability targeting the next generation. In order to work towards an environmentally conscious society, the need of the hour is to empower the youth with sufficient knowledge, skills, and values to help them understand their relationship with the environment and encourage them to make concerted efforts to improve standards of living with a pro-environment focus.
The several projects and activities undertaken by us are designed keeping this in mind. Our work involves development of outreach material on sustainability issues. We also organise regular environmental awareness programmes, workshops, training programmes, exposure visits, etc. with our target groups, on issues related to environment. These activities are carried out in all parts of the country, and have an inbuilt element of locale specificity.
Recognising that education is much more than just classrooms, books, and blackboards, we strive towards creating learning ecosystems that are the earliest experiments of resource efficiency measures that a child can learn from. Schools as sustainability labs make our young citizenry understand issues related to campus greening, natural lighting, zero waste zones, energy smart structures, biodiversity, etc., from an early age.
The world is talking of sustainable development goals (SDGs) and the 2030 agenda. Education is a part of these global developments and has been enshrined as SDG4 - Quality education. SDG 4 states: Ensure inclusive and equitable quality education and promote lifelong learning opportunities for all. Targets under this goal cover aspects of effective learning outcomes, quality early childhood development, access to technical, vocational and higher education, youth education and adult literacy, imparting skills to learners to promote sustainable development through a culture of peace and global citizenship, provision of inclusive education, increase in opportunities for education – especially for marginalised sections, and, by 2030, increase substantially the number of qualified teachers and their availability in areas of high requirement in Least Developed Countries (LDCs) and Small Island Developing States (SIDS).
Youth platforms generated by us aim at sharing learning and experiences and assist in developing a roadmap for working towards SDGs, thus ensuring relevant and responsive societal transformation.
Education increases the level of understanding so that citizens can move collectively towards sustainability. Through raising awareness, building knowledge and fostering competencies, education can contribute to achieving most of the SDGs. However, for individuals to be in a position to engage with sustainability-related issues, a reorientation towards Education for Sustainable Development (ESD) is essential.
ESD, with its overall aim to develop necessary sustainability competencies within learners, is an essential contribution towards achieving SDGs. We need all people to be enabled and empowered to work towards sustainable development.That is why 'quality education for all' and ESD are the focus of SDG 4, but certainly, education also is an overarching strategy to promote all SDGs. As an organisation, we have been proactively engaging with youth in different ESD-focussed programmes.
India is set to become the world's youngest country with around 64 per cent of its population in the working age group by 2020. There are many challenges that the world is facing today, such as climate change, lack of access to clean water and sanitation, energy crisis, food insecurity and other environmental and societal challenges. Globally, young people are being sought after as the best changemakers for implementation of post-2015 agenda. Our engagement with students and youth essentially focuses on going beyond the confines of text-based and linear training process into versatile grounds of education, and integrating the Internet and social media to channelise the potential of the youth.
Our engagement with schools and colleges across the country is driven through thematic projects, and initiatives such as talks by experts, online discussions, webinars, thematic panel discussions, youth panels, group activities, alumni connect, educursions, etc. We believe that environment education (EE) is not a discipline, but a perspective. EE elevated to the level of ESD is hence about developing knowledge, skills, values, and attitudes for a better quality of life and a sustainable world; and all these point to a single driving factor — action. It is only through hands-on experiences that we can learn rather than teach, empower rather than preach, develop critical thinking, and expose students to the real world, natural and social, and promote positive environmental actions to move towards sustainable development.
We have implemented several projects related to issues of energy conservation, WaSH education, climate change, waste management, etc. Our expertise in these domains is a driving factor that helps in conceptualisation and delivery of these initiatives. Our premier engagement with students was way back in 1999 when the GREEN Olympiad was initiated across the country. Increasing participation in this competition has been seen over the years.
An active interface with youth is also seen through projects such as Enviroz, Suvidha, Sanigene, and Youth for Splash (to name a few) that have not only reached out to children and the youth but also to the forgotten sections of the society (women from economically weaker sections, children in slums or on the street, senior citizens in old age homes, etc.), and have created meaningful amplified impressions in a short period of time.
In conclusion, ESD initiatives driven by us help prepare learners for future challenges, link schools to local communities, and help develop learners' worldview to the complex, interrelated nature of environment and sustainability.