Research on policy instruments for achievement of India's NDCs
---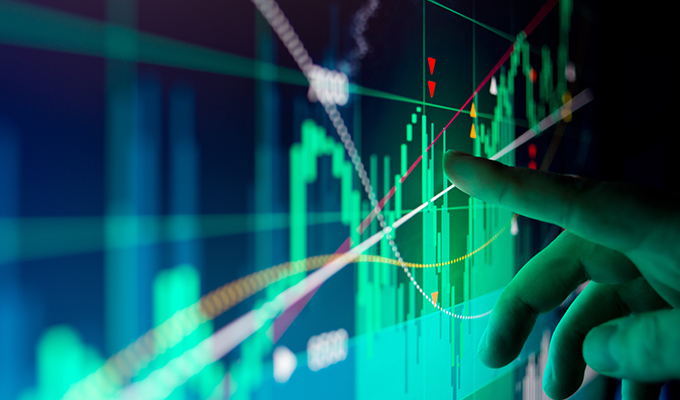 The focus of the project is on the aspects related to implementing India's NDCs in both international and domestic context.
The following activities are being undertaken under this project:
- Review of Nationally Determined Contributions and tracking of implementation of mitigation actions
- Leveraging Climate Finance: Lessons from international and domestic best practices
- India's technology transfer needs for implementing ambitious NDCs
- Approaches for mainstreaming gender dimension into mitigation projects
---
Project report - Unlocking the green bond potential in India
Authors: Ms Swati Agarwal, Ms Tamiksha Singh
This report is based on the initial findings of an on-going analysis of climate finance flows in India, which is being conducted with support from the Norwegian Ministry of Foreign Affairs.
The report gives a brief overview of the developments in the 'green' bonds segment - regulatory and market driven; lists key challenges to the instrument in developing to its full potential in terms of supporting climate actions; and identifies specific opportunities on the basis of success stories and best practices from across the world, for enabling Indian green bonds to accelerate and diversify.
As part of the research, a roundtable discussion was conducted to discuss the initial findings in April 2017. The participants included representatives from the following institutions - the Ministry of Finance (Govt. of India), Indian Railways, KPMG, MacArthur Foundation, YES Bank, CICERO, Shakti Foundation, International Development Research Centre and CDP.
TERI analysed 25 key green bonds (certified, self-labelled), which have been issued in India by various players. There have been several innovations in the market since the first issue. However, the Indian green bond market hasn't been able to diversify itself much in the nature of assets for funding, which are still focused on the 'pure play' renewable energy projects.
The report seeks to introduce the next steps for this segment, to enable it to mature to its full potential. One of the recommendations that the report makes is the scope for the government to make direct interventions to strengthen the disclosure and transparency aspects with a level of standardization, to further grow the segment.
Further, focused studies on these suggested steps are required to create detailed issue analysis and action plans for their implementation.