Rehabilitation services at RMP for converting red mud dump yard into green cover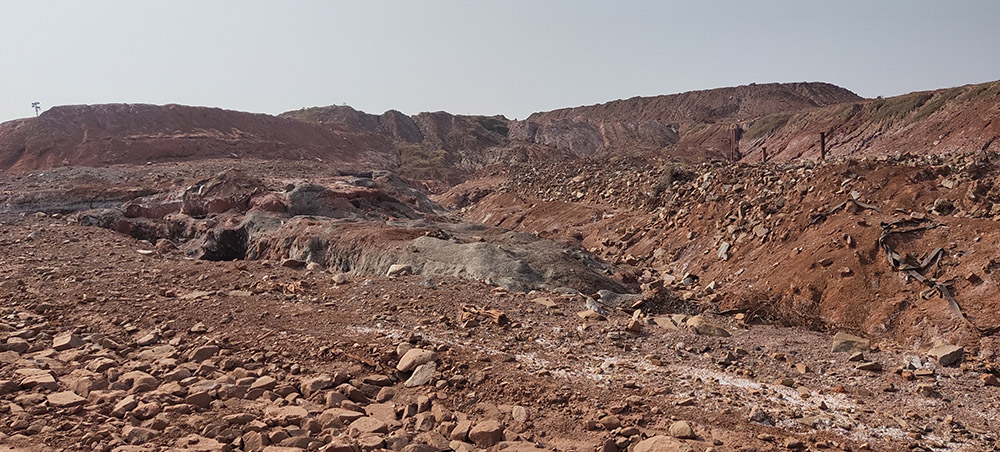 The Land Resource Division of TERI has been actively involved in the rehabilitation/remediation of mined-out areas as well as the dissemination of rehabilitation technology through the implementation of pilot projects and training and capacity building.
After the successful research trials at various locations, HINDALCO, provided another 5-year assignment on the rehabilitation of a 40 ha red mud pond at Muri, Jharkhand from 2021 to 2025.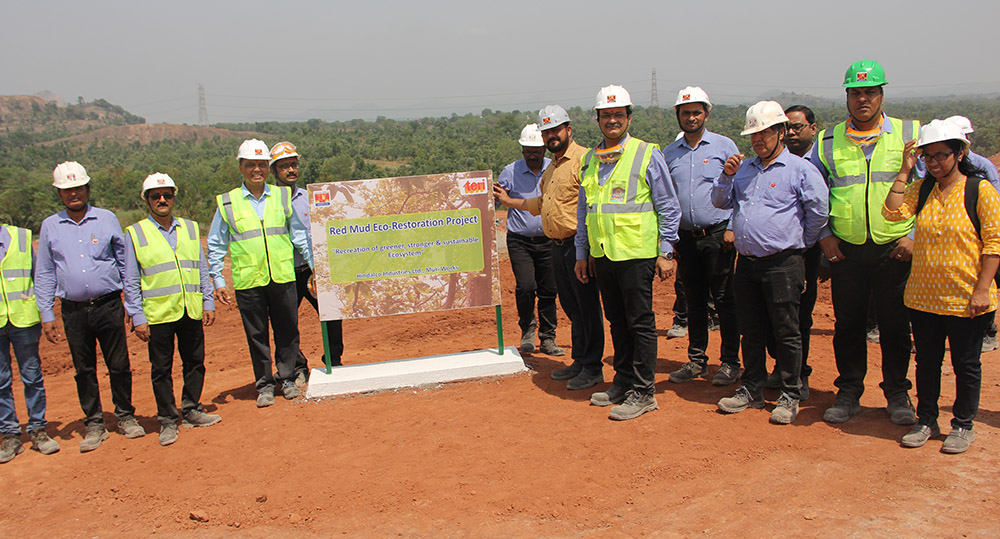 The project envisaged providing technical support and developing suitable plantation protocols for reclaiming the red mud area, through the identification of suitable soil amendments, plantation of tree species for initiating the process of ecological succession, and soil & water conservation measures.
The eco-restoration activities were successfully carried out on 10 ha area of a red mud pond.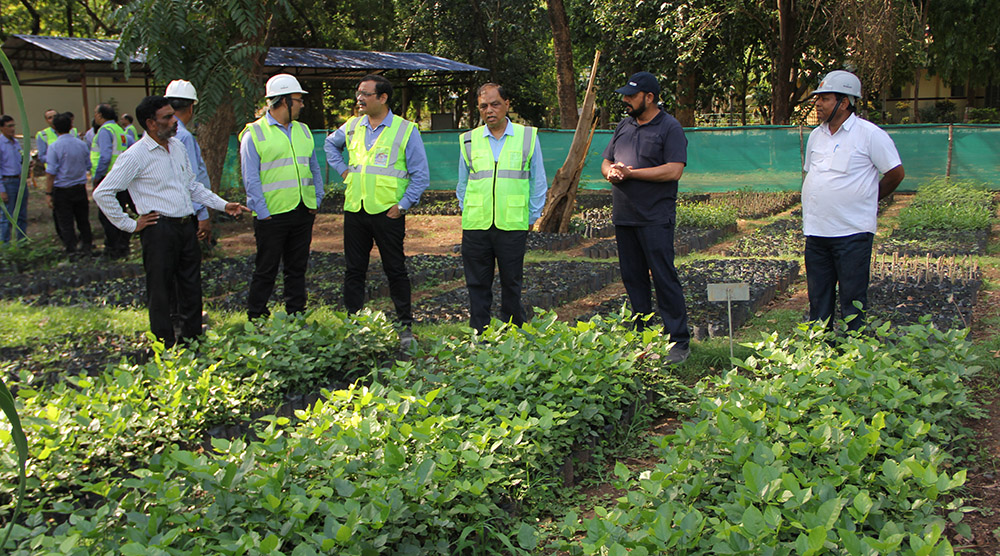 The inauguration of Plantation and nursery activities was graced by Shri Bibhu Mishra, President & Head, Manufacturing Centre of Excellence at HINDALCO Industries Limited (HIL) at Aditya Birla Group and Ms Vaishali Surawar, Head of Sustainability at HIL Mr Prasanta Bose, Head Technical Hindalco-Muri in the presence of HIL officials, and Dr J V Sharma, Senior Director, Land Resources Division, TERI, Dr Syed Arif Wali, Senior Fellow, Land Resources Division, TERI, Mr V K Singh, TERI Consultant, and Mr Kanchan Kumar, TERI.