Opportunities for transition to clean household energy
---
The report provides a broad overview of the current household energy and health situation in India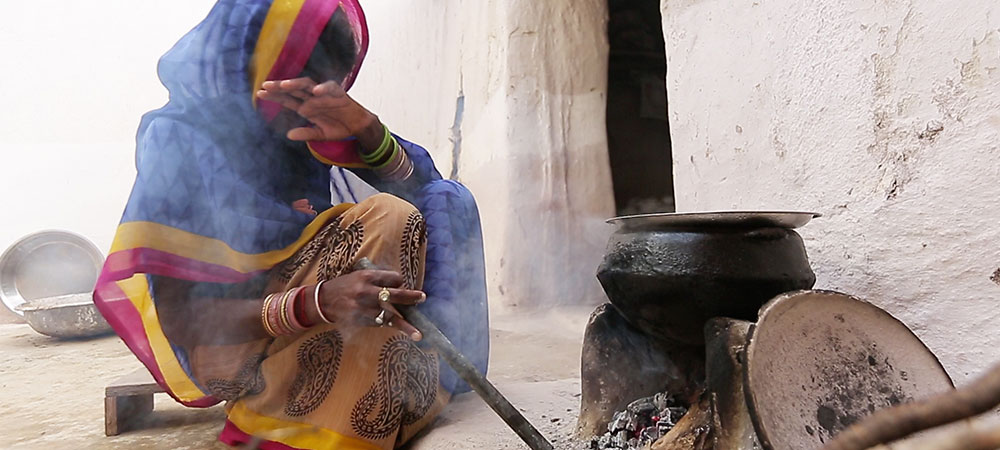 According to the World Health Organisation (WHO), around 4.3 million children and adults died prematurely in the year 2012 alone from illnesses caused by Household Air Pollution (HAP) arising from burning of solid biomass in traditional inefficient cookstove.
With around three billion people, mainly in low and middle-income countries, still burning biomass in inefficient, highly polluting stoves, this issue has become a global environmental health risk.
This report, prepared by PHFI, WHO and TERI, presents the results obtained from The Household Energy Assessment Rapid Tool (HEART) in India. The tool was developed by the WHO and has being pilot-tested for use in conducting rapid situational assessments and stakeholder mapping of a country's readiness to address access to clean energy technologies.
It is envisaged that the report will support inter-sectoral cooperation. Find out more about about the WHO's related work in this area here.