India-Australia Research Collaboration on reducing Plastic Waste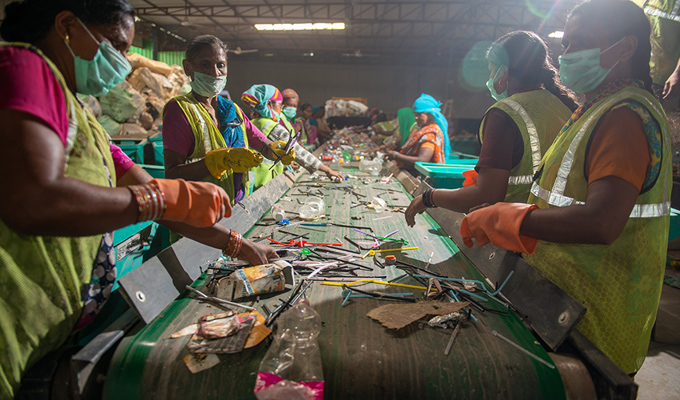 The Commonwealth Scientific and Industrial Research (CSIRO) under Govt. of Australia has partnered with five other organizations (ISF-UTS, UNSW, CSIR-NEERI, DA and TERI) to prepare a roadmap for managing and reducing plastic waste in India. The document is extremely holistic and provides information on the entire plastic scenario in India currently. The state of plastic data in India, the mismatches and challenges and their importance, existing policy frameworks and the gaps, existing recycling technologies and business models of these firms, the status of usage of recycled plastics into manufacturing to community initiatives and behaviour changes are detailed out in the document.
The information is a result of 3 years of dedicated research of over 40 team members from these 6 organizations spread across Australia and India. With the upcoming Global Plastic Treaty, the aim of the project is to build a comprehensive document to provide the Indian delegation with all the necessary data to help them in their negotiations.