Exploring factors that enhance and restrict women's empowerment through electrification
---
This project will examine the gender dimension of emerging electricity systems in East Africa and South Asia and their social effects. Through empirical investigation we will compare centralised (grid) and decentralised systems and also study how such systems work in parallel and/or complement each other. The overall objective is to account for the factors that enhance and restrict women's opportunities and empowerment through electrification. We break this overall task into five sub-tasks, which reflect our initial hypothesis regarding factors that are likely to influence electricity's gendered effects. In electrification programmes, how are women¿s opportunities and empowerment affected by (i) the choice and design of the technological system (grid/decentralised); (ii) ownership and management of the systems (private, public, community based organisations); (iii) the process of electrification (e.g. gender sensitive approaches); (iv) socio-cultural factors (e.g. established practices, gender ideologies, roles and relations, household finances, poverty); and (v) policy, regulations and financing schemes.
---
Project Report
Electricity access and women empowerment: Is there a connection?
Authors: Tanja Winther, Anjali Saini, Kirsten Ulsrud, Mini Govindan, Bigsna Gill, Margaret N.Matinga, Debajit Palit, Deborshi Brahmachari, Rashmi Murali, Henry Gichungi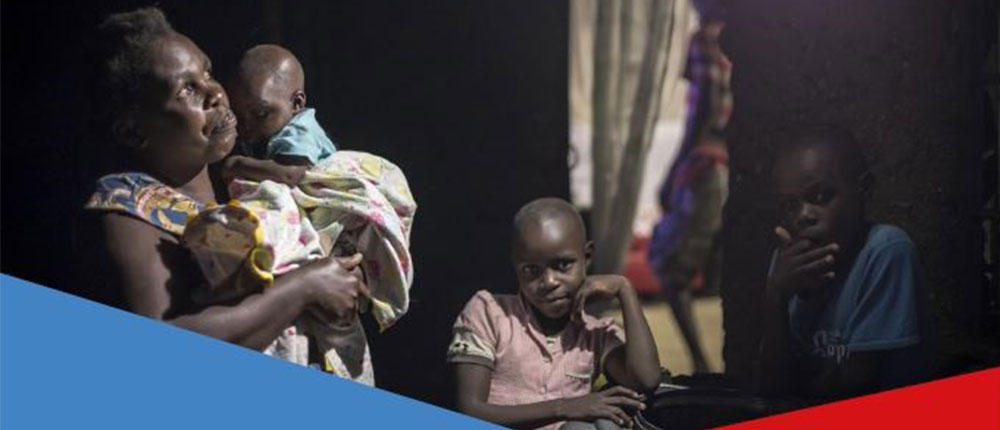 The report 'Women's empowerment and electricity access: How do grid and off-grid systems enhance or restrict gender equality?' presents the results from a four-year independent research project exploring women's empowerment through electricity access, with particular attention to comparing the effects of electricity provided by the grid and off-grid systems.
This study sets out to empirically examine these and other potential paths to women's empowerment through electricity in three countries where a relatively large share of the rural populations lack access to electricity: Nepal, Kenya and India. It employs a novel framework for analysis in order to identify conditional factors for electricity's gendered impact and demonstrate how success criteria and hindrances for women's empowerment through electricity may be studied.