Engineering the Nodulation Signaling Pathway in Rice Plant
---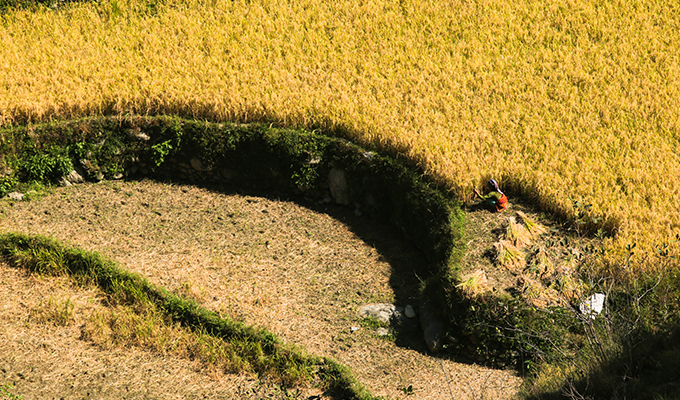 The study aims to engineer Nodulation signal perception mechanism in rice plant. This is a critical step in paving way for the development of N2-fixing symbiosis in this cereal crop to enable it to synthesise its own nitrogen fertiliser for its growth, akin to legumes.
The objectives are –
- Incorporation of the nodulation signal transduction pathway in rice by transferring the legume-specific genes coding for Nod factor receptor proteins and the transcription factors to facilitate rhizobial nod signal perception/transduction in rice
- Assessment of the functional roles of the legume nodulation-specific receptor kinases and the transcription factors in Nod signal transduction in rice, determination of the rice roots' ability to respond to symbiotic cues such as Nod factor signals/rhizobial inoculations, and evaluation of the effect of rhizobial inoculation on plant growth and yield response.