Emission inventories, Source apportionment studies and carrying capacity study for different cities in India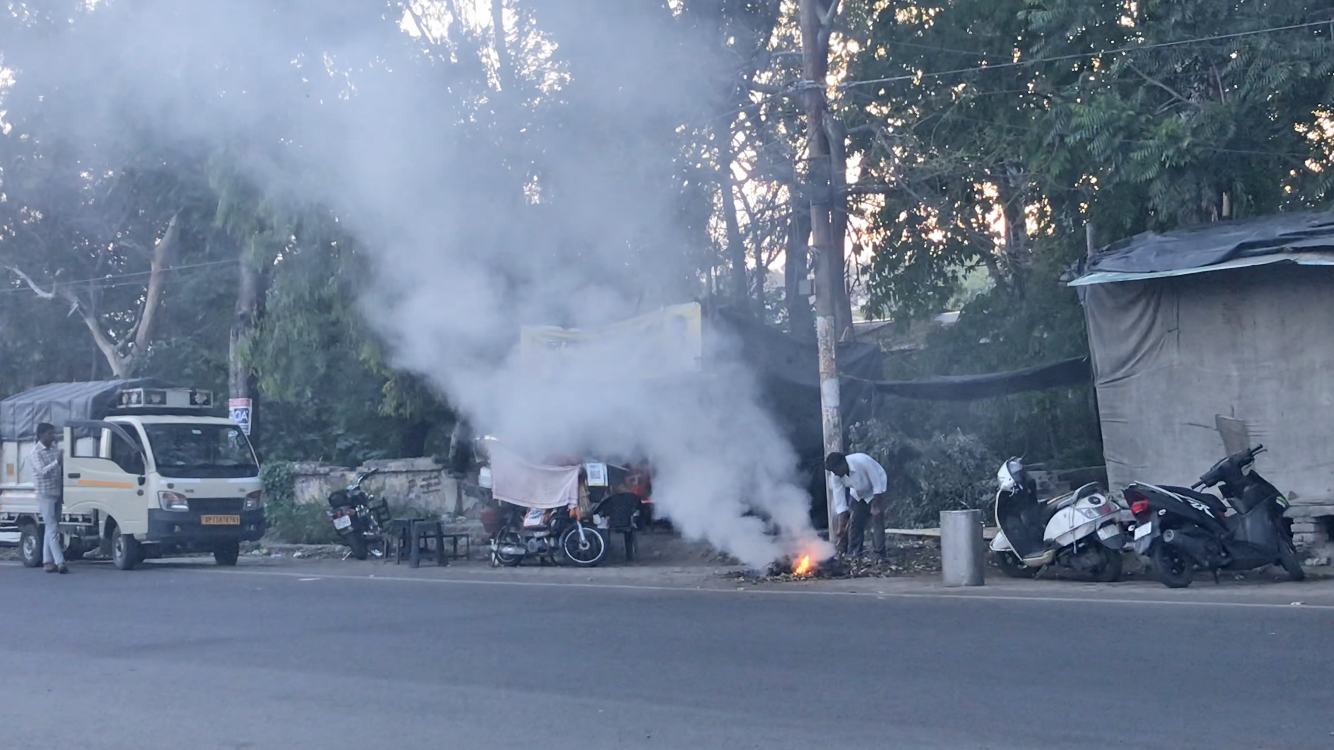 Air pollution is a major planetary health risk, with India estimated to have some of the worst levels globally. However, the impact of air pollution is not limited to health but extends to agriculture and the general well-being of humans and other living organisms. To address the deteriorating ambient air quality all over the country, the government of India has launched the National Clean Air Programme (NCAP) in 2019. The main objective of the NCAP is to reduce the ambient PM2.5 concentrations by 20–30% as compared to 2017 in the non-attainment cities by 2024 (NCAP, 2019). All the respective state pollution control boards have been guided by the Central Pollution Control Board (CPCB) to prepare the action plan in collaborative and participatory approach involving relevant Central Ministries, State Governments, Local urban bodies and other Stakeholder to achieve the target of the NCAP. Since air pollution is not a localized phenomenon, the effect is felt in cities and towns far away from the source, thus creating the need for regional-level initiatives through inter-state and inter-city coordination in addition to multisectoral synchronization. It is important to identify the major sources of ambient air pollution in a particular area before designing the effective air pollution management action plan for a particular city or area. According to the NCAP, "the city action plans need to be guided by a comprehensive science-based approach, involving source apportionment studies". Source apportionment studies are currently being carried out in 10 cities across the country with support from respective pollution control boards/Municipal Corporations:
Kolkata and Howrah in West Bengal
Kashipur and Rishikesh in Uttarakhand
Lucknow and Kanpur in Uttar Pradesh
Nashik and Pune in Maharashtra
Vadodara in Gujarat
Faridabad in Haryana
The main objectives of the above-mentioned studies are
To profile Ground Level Concentration (GLC) of air pollutants in different parts of the city along with air shed of the city including background, residential, commercial/mixed areas, and source specific "hot spots" viz. kerbside/roadside, industrial zones, etc.
To select "Emission Factors" (EF) for different categories of vehicles with due consideration to variations in fuel quality, technology, size and vintage of sources, control systems, etc.
To select appropriate emission factors for other non-vehicular sources viz. industries, industrial & domestic fuel combustions, roadside dust, construction activities, generator sets, etc.
To prepare inventory for different air pollutants, their emission rates & pollution loads from various sources along with spatial and temporal distribution in the city including its air shed covered under this project.
To profile the source emission characteristics of different possible sources
Carry out the atmospheric assimilation capacity.
To conduct source apportionment studies for PM10 and PM5 and prioritize the source categories for evolving cost-effective air pollution mitigation strategies/plans.
Additionally, source apportionment study is being carried out 10km radius surrounding Kaniha Open Cast Coal mine, which is located in Talcher coalfields of Odisha in the District Angul and is being operated by Mahanadi Coalfields Limited, which is a subsidiary of Coal India Limited.