Coalition for Agricultural Profi­tability and Sustainability
---
The Coalition for Agricultural Profitability and Sustainability (CAPS) acts as a platform to bring together key stakeholders from the agricultural sector. The aim is to enable transition to a profi­table and sustainable agricultural system that also addresses concerns about nutrition and its impacts on health.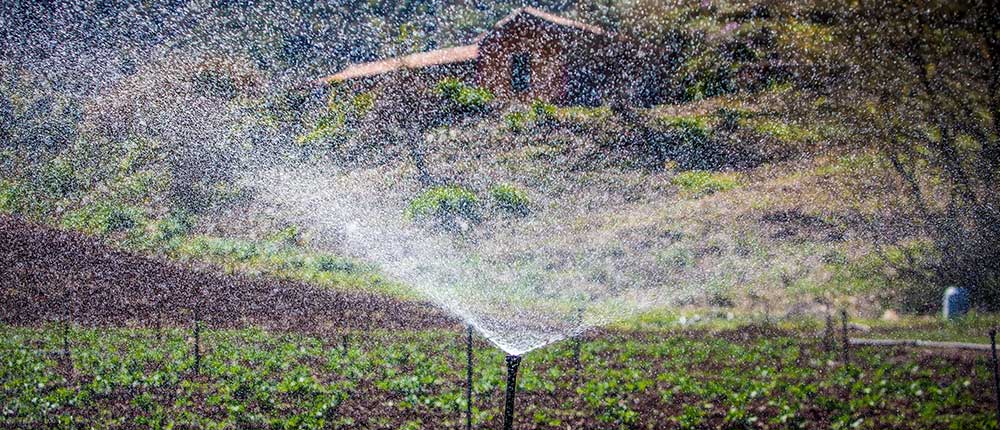 Vision and role of CAPS to transition towards profitable and sustainable agriculture
Vision: A platform that enables investment in agriculture and reducing its environmental impacts.
The platform will be a multi-year initiative to conduct policy research, deliberate, and inform key stakeholders on relevant issues that challenge the sustainability and profitability of this sector. CAPS aims to foster change through intense, informed, and high-level stakeholder engagement, coupled with evidence based impactful research. It envisages creating a continued long-term programme for agriculture in South Asia, to begin with in India, that addresses farming and sectoral challenges to enable a more profitable, efficient and sustainable agriculture.
The platform will aim to provide strategic inputs to both governments and corporate players. In its first year, the platform will assess corporate strategies and public policies that enhance incomes, promote efficient agriculture systems, and reduce environmental impacts. Sectoral challenges to improving agriculture include–
Change in the political economy around agriculture
Infrastructure challenges faced by farmers
Farmer profitability
Sustainability of natural resources
Farm production, value-addition, value chains and marketing
Export, pricing and resource management
Investments are required for this. To make these investments viable, strategic business models and planning are needed. Some key questions have been formulated to start the debate on the platform. These questions need to be prioritised and timelines and sound work-plans are to be formulated for this.
Objectives of CAPS
Act as a platform to bring key stakeholders to deliberate on pressing issues on agriculture
Facilitate government's schemes such as doubling farmers' income and their implementation
Facilitate achievement of relevant SDG goals and targets
Facilitate effective natural resource management and sustainable agriculture practices, while fostering innovation
Develop small-holder sensitive business models and strategies for investment in agriculture
Deliver different types of models that incentivize action and innovation by private sector actors
---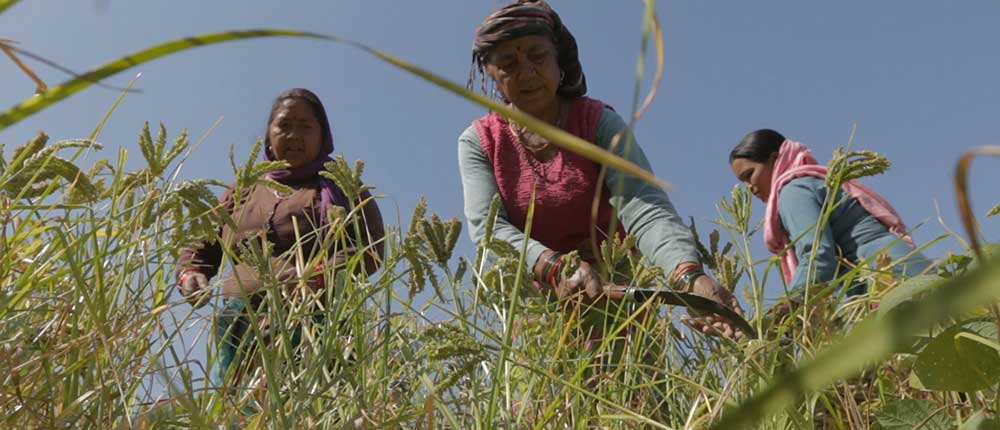 ---
Current state of play
Although public expenditure, especially on agricultural research, infrastructure, and irrigation is crucial for the growth of agriculture, active engagement of corporates at relevant stages across the agricultural value-chain will be important to improve farm profitability and sustainability. Private sector investment constitutes 2% of annual investments in the agriculture sector whereas the public sector investment share is at 18.6%, the remaining being shared by the farmers (CSO, 2015/16). Achieving the goals of farm profitability and sustainability will require a significant increase and smart investment in agriculture, in terms of setting right priorities and efficiency in spending. Greater private sector investment at the production stage – linking innovation with input supply, and at the marketing stage – procurement, processing and value-addition of agricultural produce transforming farmers' roles from raw commodity producers to agribusiness owners with extended capabilities will be essential for improving farm profitability.
A predominance of marginal and small land holdings – the 2011 census found that about 72% of farm holdings where less than two hectares in size – with an overall average farm size of 1.15 hectares, renders scale disadvantage and bargaining power of the farming community. This provides opportunity to corporates to develop suitable business models that facilitate provisioning of services (farm machinery rental services, quality inputs, technical advice/extension, assured prices, etc.) which brings economic benefits to the small-holders and promote environmental sustainability. Farmer access to markets (input and output) can be enhanced by creating enabling conditions through appropriate public sector investments.
Prioritising research questions to be addressed in the first year of inception of CAPS
Some questions from the perspective of private sector:
What are the areas in which private or corporate investment in agriculture can be potentially promoted?
What are the constraints for flow of private investment in agriculture?
How businesses need to assess and respond to uncertainties posed by climate change and global warming?
Questions that explore the interface between private investments and public policy:
What business models and public policy can enhance farm profitability and sustainability?
What are the infrastructural needs for Indian agriculture?
Where do investments need to be made a priority?
Some research questions on government policy:
Will agriculture remain profitable if the economic conditions continue as Business as Usual?
How much investment is required to double farmers' income by 2022 and where?
What are the key top value additions needed for agriculture? Our advice to the government?
What will be the impact of agriculture by climate change and temperature rise? What should we prioritise (coastal crops, horticulture, etc.)?
What are the critical issues in subsidies related to agriculture?
Is Direct Benefit Transfer (DBT) more effective than subsidies?
How human resource use can be optimised in agriculture in India to address challenge of disguised unemployment?
How can farm sustainability become part of investment agenda? What would it take for Indian agriculture to become less polluting as well as profitable? What are the impacts from farming on water use, pollution, energy and fertiliser use?
Are government policies and schemes to promote sustainability working? What are the constraints to their implementation?
What are issues related to nutritional security and its cost to the society? Should food be priced differently for different strata of the society?
How will implementation happen? What can be the role of cooperatives and FPOs?
---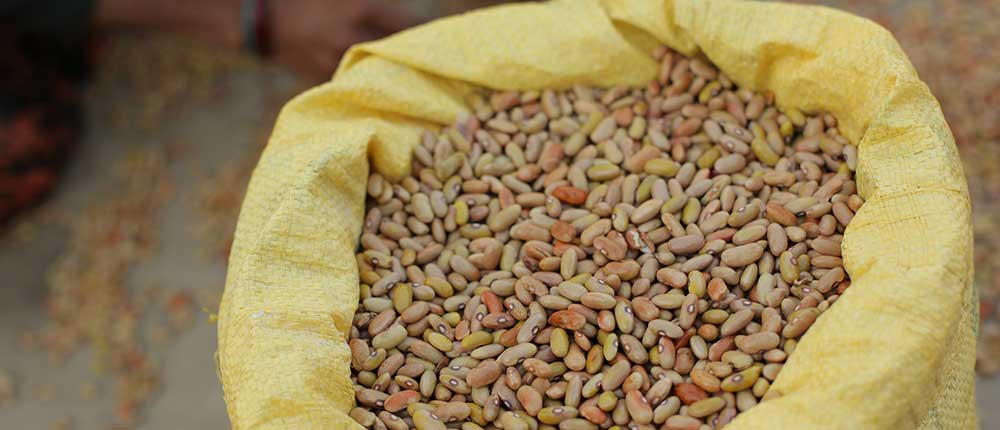 ---
How will the action happen through this platform?
The two pillars for delivery for CAPS in India are –
Research and policy analysis programme
The programme would be undertaken through the work-streams on issues such as increasing farmer profitability, devising strategies and business models for smart investments, and policies and strategies for sustainability in farming.
Stakeholder engagement programme
This will involve strong engagement and continuous interactions with a diverse group of stakeholders including government bodies, industries and corporate players, funding agencies, and NGOs/research organisations/think tanks/academia/associations/farmer organisations.