Clean Air Projects in India (CAP – India)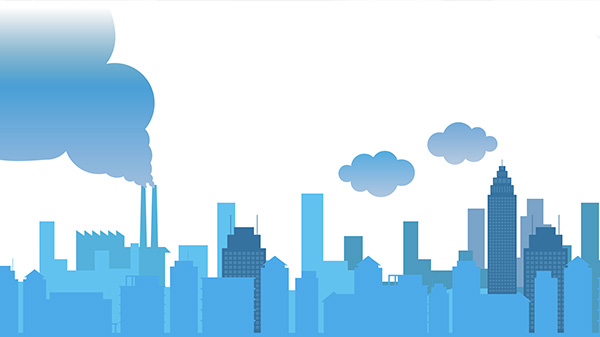 To tackle the problem of air pollution, GoI has taken several steps such as setting up of national ambient air quality standards and air quality monitoring programme, penetration of gaseous fuels in residential and transport sector, emission norms for highly polluting industries, advanced vehicular emissions, and fuel quality norms etc. Despite these initiatives, the pollutant levels in cities have not reduced and have increased in many cities with the growth patterns. Evidently, more intensive efforts are still required at both urban and national scale to combat the issue.
As a first step in this direction, MoEF&CC, GoI, has launched the national clean air framework i.e. National Clean Air Program (NCAP) with a goal to meet the prescribed annual average ambient air quality standards at all locations in the country and with an interim national level target of 20-30% reduction of PM2.5 and PM10 concentration by 2024. For this, the NCAP also stresses upon sharing of best practices and increased cooperation with international agencies. In view of supporting the India's effort for improving air quality, the Swiss Agency for Development and Cooperation (SDC) initiated the long-term 'Clean air project in India (CAP India)'. The proposed project aim is to "support India's efforts to improve people's health and well-being through better air quality, while contributing to environment and climate change mitigation".
The project has three major outcomes of the projects are:
Outcome 1: Improved data measurement and analysis on clean air.
Outcome 2: Enhanced capacities of city and state authorities to implement clean air policies and action plans.
Outcome 3: Awareness for clean air action is raised.
Implementation consortium
The Energy and Resources Institute (TERI)
Swiss Federal Institute for Technology (EPFL) in Lausanne
Automotive Research Association of India
National Environmental Engineering and Research Institute (NEERI)
IIT Kanpur
International Institute for Applied System Analysis (IIASA)
Research network
Paul Scherrer Institute (PSI)
University of Bern
IIT Kanpur
National Environmental Engineering and Research Institute (NEERI)