India's LT-LEDS builds the case for adaptation and enhancing climate resilience: TERI Experts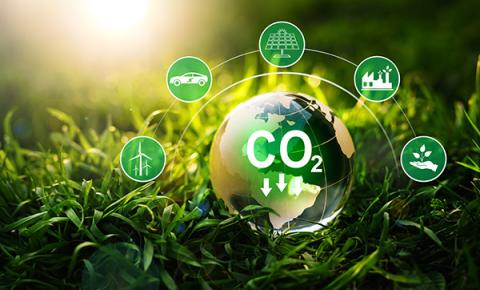 India released its Long-Term Low Emissions Development Strategy (LT-LEDS) at the United Nations Framework Convention on Climate Change (UNFCCC) COP 27 at Sharm El-Sheikh on November 14, 2022.
Inputs from various scientists and organisations were taken in the process of developing India's LT- LEDS. TERI has been a core entity in contributing to the development of the LT-LEDS alongwith other key scientists and think tanks working in the climate space.
Dr Vibha Dhawan, Director General, TERI, highlighted the importance of country contributions for compliance with global goals and targets. She emphasized that India's efforts have been consistent over the years along with scaling up of many initiatives as outlined in the LT-LEDS report.
Mr R R Rashmi, Distinguished Fellow, TERI, commended the Government of India on the release of the report and the official communication to the UNFCCC outlining India's ambition and commitments with regard to lowering its emissions profile and building climate resilience.
Ms Suruchi Bhadwal, Senior Fellow and Director Climate and Air, observed that the report is an attempt to understand India's initiatives with regard to emissions reductions in various areas, and the vibrant and dynamic approach the country is taking with regard to implementation in various sectors including initiatives in the transport sector, the industry and promotion of sustainable buildings. It contributes to building the case for adaptation and enhancing climate resilience, she noted. The report outlines India's interest in further advancing its goals with regard to its international commitments and highlights the need for international cooperation to help support climate action.
Read the LT-LEDS report here: https://unfccc.int/documents/623511