Giving back to affected communities with mining revenues
---
District Mineral Foundations present an opportunity to benefit communities bearing the socio-economic, environmental impacts of mining operations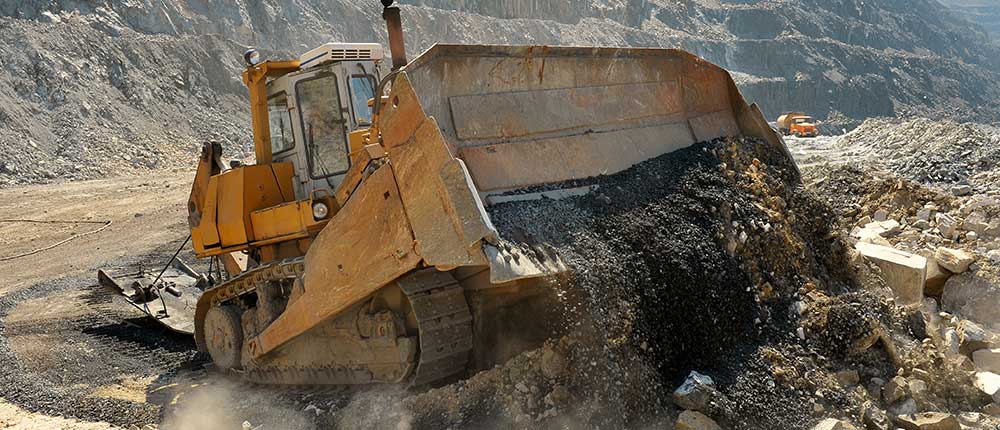 District Mineral Foundations (DMFs) are local institutions established in mining regions across the country for the socio-economic development of communities affected by mining operations. DMFs are managed by the government using funds which mining companies are legally bound to provide, and fund projects which seek to: (i) improve health, educational, and environmental outcomes; (ii) increase access to water and sanitation and energy; and (iii) develop infrastructure, irrigation facilities, and watersheds, amongst others.
They present an opportunity to improve socio-economic and environmental outcomes in mining areas. However, the experience of similar funds in contexts of other countries shows that these funds may be mismanaged through the misidentification of spending priorities, faulty project selection, ad hoc decision-making, and pilferage. It is therefore important to evolve regulatory frameworks which can check the mismanagement of these funds and enable them to share benefits with communities effectively.
State governments began to establish DMFs in 2015, following the commencement of the Mines and Minerals (Development and Regulation) Amendment Act, 2015. Although it may be early to conclusively determine if DMFs have met the objective(s) for which they were established — over the three years (or less in some states) of their functioning — certain issues have been highlighted in their functioning pertaining to project planning and implementation, stakeholder involvement, and transparency and accountability mechanisms. Some of these issues may be addressed through modifications in the regulatory framework which currently governs DMFs.