Survival and revival of the auto rickshaws sector
Ms Palak Thakur, Ms Sugandha Pal
Online
---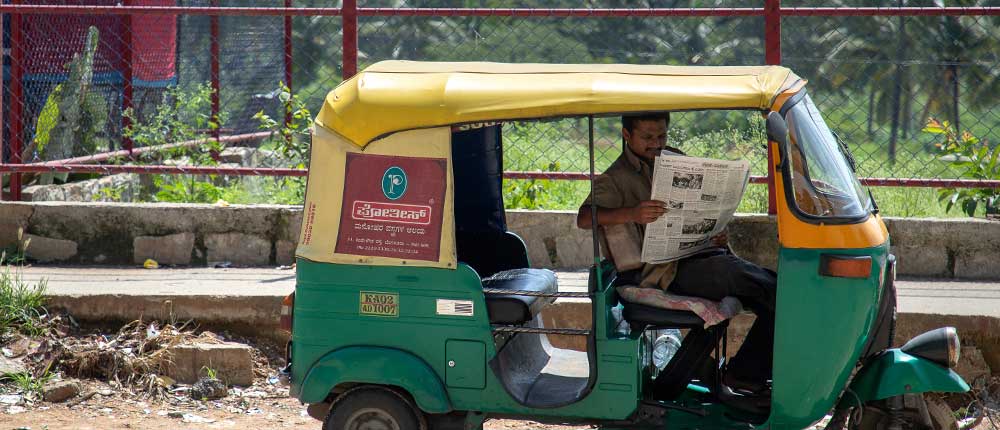 Auto rickshaw sector in India is one of the worst affected sectors in the lockdown imposed during the COVID-19 pandemic. As a part of the Namma Auto project, TERI is seeking suggestions from everyone to revive the auto-rickshaw sector. This survey is planned to understand the following:
The trip pattern of auto-rickshaw dependant sector for their daily mobility needs,
Post-COVID lockdown scenario, what are the requirements of the captive users
What alternative modes will be used by the auto-rickshaw users and how can we auto-rickshaw users be sustained with the COVID-19 norms.
Please spare a few minutes to take our survey here.
We encourage you all to share our survey link with other relevant stakeholders, colleagues, and friends.