Industry Sector Consultations for 'Accelerating Focussed Business Actions for Impacting SDGs in India'
Ms Pooja Kumar
Online
---
With only a decade left to achieve the 2030 Agenda, and considering India's progress so far on achieving Sustainable Development Goals (SDGs), TERI views the sectoral approach to impacting SDGs by businesses as the way forward to achieving these goals in India. Going forward, it will only make sense to connect these goals, targets, and indicators with company actions and materiality assessment in order to identify and prioritise SDGs for industry sectors. This would further help enabling the companies to realise their potential to articulate their SDG vision 2030 and contribute to achieving India's socio-economic and environmental priorities.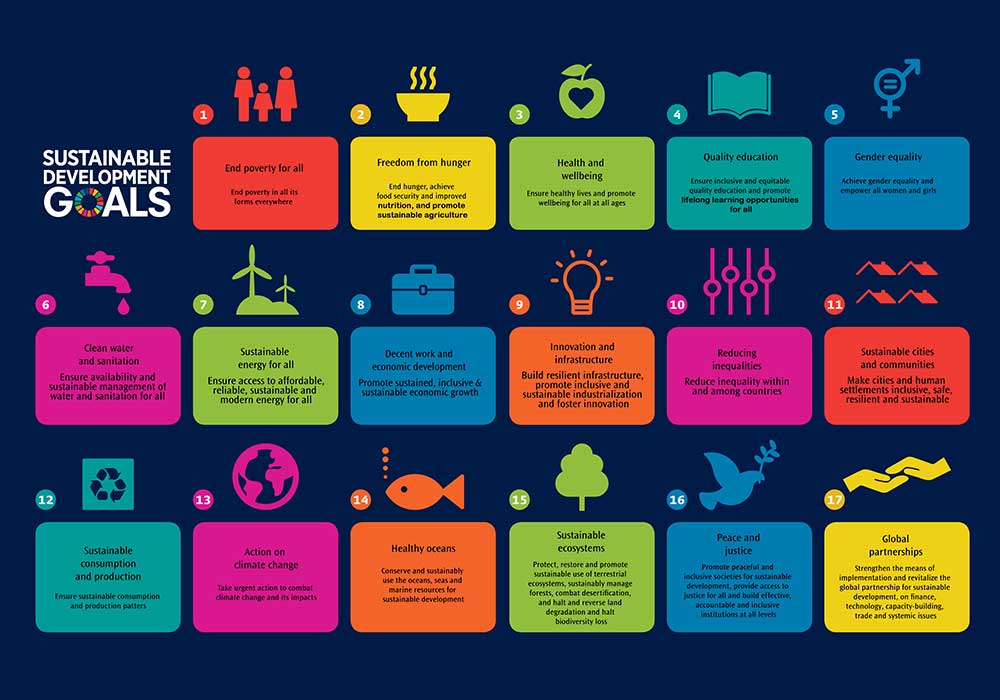 TERI's discussion paper "SDGs still remain relevant for accelerating focussed sustainability actions by Indian businesses" articulates a Call-to-Action for Indian businesses to act on SDGs, particularly in the post-COVID-19 world. By means of its six key messages, it illustrates and demonstrates the need and the ways to apply the SDG lens to business strategy and actions in order to design focused sustainability actions; and the results that businesses can achieve by internalising the SDGs.
TERI convened a series of sectoral industry consultations with businesses in India with the aim of identifying the key material issues for respective industry sectors, prioritise achievement of the SDG targets under the National Indicator Framework (NIF) that is India-specific SDG indicator developed by the Ministry of Statistics and Programme Implementation (MoSPI) for the sector. These consultations will further lead to articulation of short, medium and long-term actions, along with the sector-specific roadmaps, to arrive at sector-specific contributions for the priority SDGs.
Details of the Consultations Conducted