Conference on Approaches to Shaping Climate Resilient Agriculture
Ms Rachita Gogoi
The Lalit Ashok, Kumarakrupa Road, Seshadripuram, Bengaluru
---
With a focus on the Paris Agreement on climate change, the Sendai Framework for Disaster Risk Reduction, and the Sustainable Development Goals, the 'Conference on Approaches to Shaping Climate Resilient Agriculture' will address the issues that fall within the ambit of these international discourses that have national and subnational-level implications.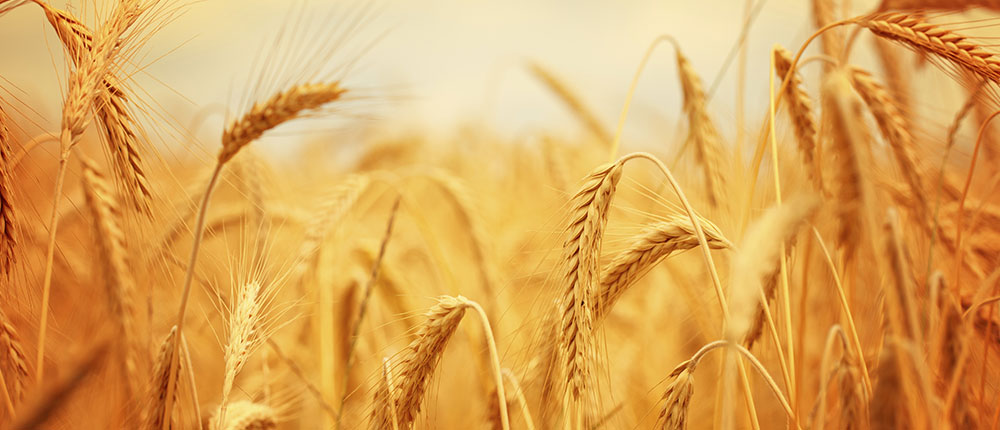 The following listed targets under Goal 13 of "Climate Action" under Sustainable Development Goals are planned to be addressed:
Strengthen resilience and adaptive capacity to climate-related hazards and natural disasters in all countries.
Integrate climate change measures into national policies, strategies and planning.
Improve education, awareness-raising and human and institutional capacity on climate change mitigation, adaptation, impact reduction and early warning.
Recent analysis has brought out that the five year average global temperature from 2013 to 2017 was the highest on record and the world continues to experience rising sea levels, extreme weather conditions and increased concentration of greenhouse gases.
The impact of climate change is becoming more pronounced, and its effects are more prominent in the agriculture sector in recent years. Karnataka has the 2nd largest area under rain-fed agriculture, after Rajasthan in the country. About 55% of the total food grain production and 74% of oil seeds production come from rain-fed agriculture in Karnataka. The vulnerability of agriculture in states like Karnataka is much more and in this context, it is important to analyse the trends and identify measures required to build in resilience in rain-fed agriculture leading to development of an implementation plan.
Against this background, the conference would cover five thematic area sessions:
Session 1: Exposure to climatic risks: Developing an understanding of the risks at the sub-national scale
Session 2: Impacts on agriculture, mitigation and adaptation strategies
Session 3: The policy landscape; international to national and sub-national linkages
Session 4: Case studies showcasing Sustainable agriculture practices (including Integrated Farming Systems models) in emerging Climate Change Scenarios
Session 5: Climate Finance: Garnering support for actions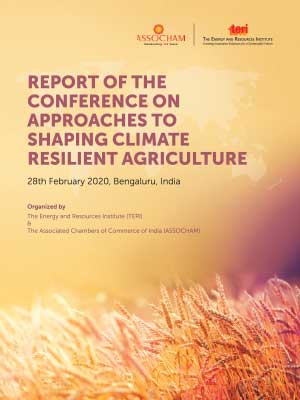 Download