The Bharti Airtel-TERI initiative provides safe drinking water access and raises awareness on water and sanitation in schools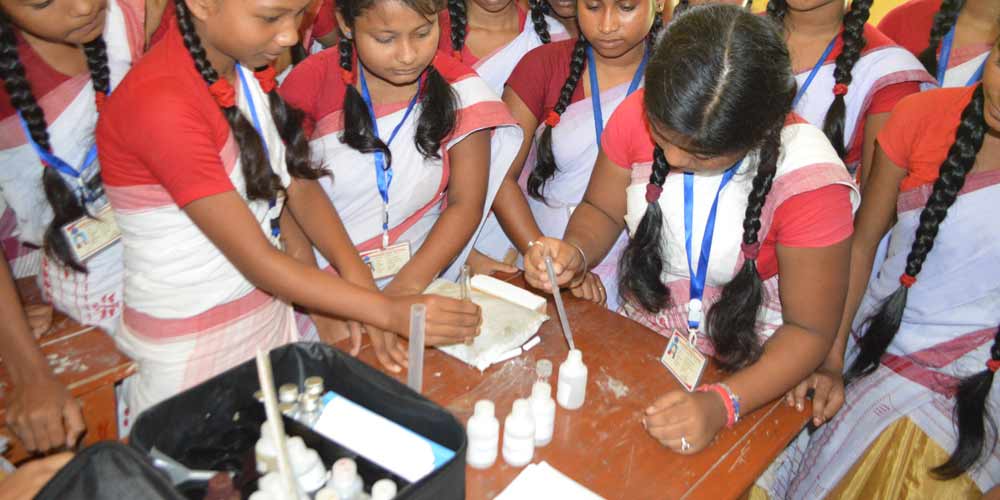 Access to safe drinking water and adequate hygiene and sanitation facilities are the basis of any form of societal advancement. Without these, a country cannot hope for any kind of sustainable development.
Keeping this in mind, Bharti Infratel Limited and TERI initiated Project FLOW which aims to educate school children and youth on Water, Sanitation and Hygiene (WaSH) issues. The project also aims to provide access to safe water solutions to targeted schools through installation of WaSH infrastructure.
The project aims to develop safe water supply infrastructure for vulnerable communities by constructing new clean water supply facilities and rehabilitating existing ones, creating improved knowledge, attitude, and practices amongst the primary beneficiaries with respect to WaSH issues.
It also aims to develop an integrated governance framework that engages government officials, economic players, and representatives of sciences and the civil society for effective implementation of solutions, promote integrated water resources management at the local level (involving teachers and communities) to maintain the quality and quantity of water and infrastructure, and contribute to sustainable development of a particular region by creating conditions for economic and social progress.
The project has so far been implemented in Bhubaneswar (Odisha), Ranchi (Jharkhand), Indore (Madhya Pradesh), Jammu (Jammu and Kashmir), Panipat (Haryana), and Guwahati (Assam).
Following are two cases that show the impact of the project. In Bhubaneswar, in the Bhakta Kabi Madhusudan School, Dumdama, the project interventions ensured access to safe drinking water in the school premises and communities around for approximately 800 people.
Similarly, in Boys Middle School, No. 40, CRP Lines, Indore, water facilities were expanded from a single tap to a drinking water station with multiple taps. However, the project doesn't just involve building water-related infrastructure. Creating knowledge and awareness about hygiene issues and water conservation is also an integral part of the project, and activities and workshops regarding this were carried out in these two schools too.