Gains of energy efficient ACs laid out in numbers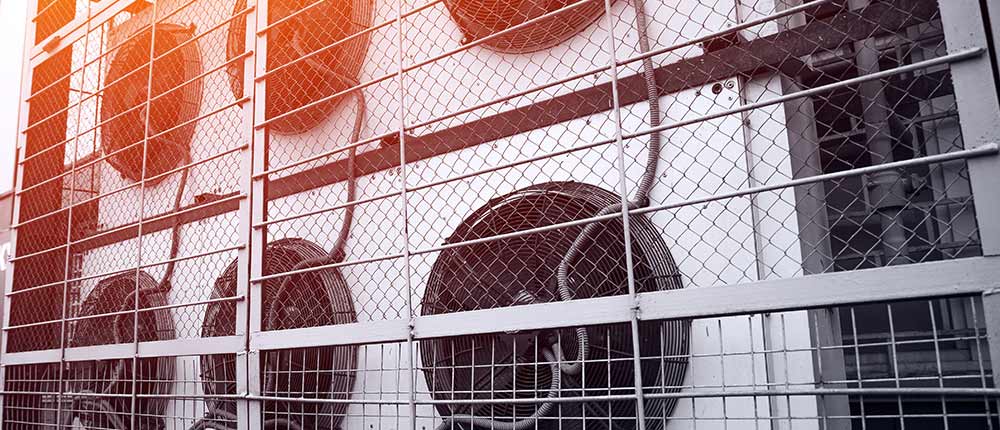 Energy efficiency in air conditioners (ACs) has caught public attention recently in light of a June 22 announcement by the Union Ministry of Power that it would issue an advisory to AC manufacturers to keep the default temperature of ACs at 24°C. According to a ministry press release, this measure, if adopted by all consumers, could result in savings of 20 billion units of electricity in a year.
Energy efficient cooling in India
Much before the latest announcement, India has been delivering on the energy efficiency front in ACs. With effective standards and labelling, India has reduced the energy consumption of room ACs by around 35 per cent since 2006, according to an issue brief called Improving Air Conditioners in India. The brief, prepared by The Energy and Resources Institute (TERI), Natural Resources Defense Council (NRDC), and the Institute for Governance & Sustainable Development (IGSD), throws some light on energy efficiency in room ACs, also called split or mini-split ACs, in India.
The installed room AC stock in India has gone up by 28 million units between 2006 and 2017, landing at 30 million last year. It is projected to increase significantly by 2030
The demand for more efficient inverter ACs is expected to drive 40 per cent of the sales in 2018. Leading manufacturers in India expect this to go up 65 per cent by 2020
If India's AC stock improves in average efficiency by 30 per cent from 2015 levels, the country's annual CO2 emissions will fall by around 180 million metric tons per year by 2030, according to estimates by the Lawrence Berkeley National Laboratory (LBNL), USA
This is equivalent to around 10 per cent of the CO2 reductions promised in India's Nationally Determined Contributions (NDC) under the Paris Agreement in 2030 (India has said that by 2030 it intends to reduce the emissions intensity of its GDP by 33 to 35 per cent from 2005 levels)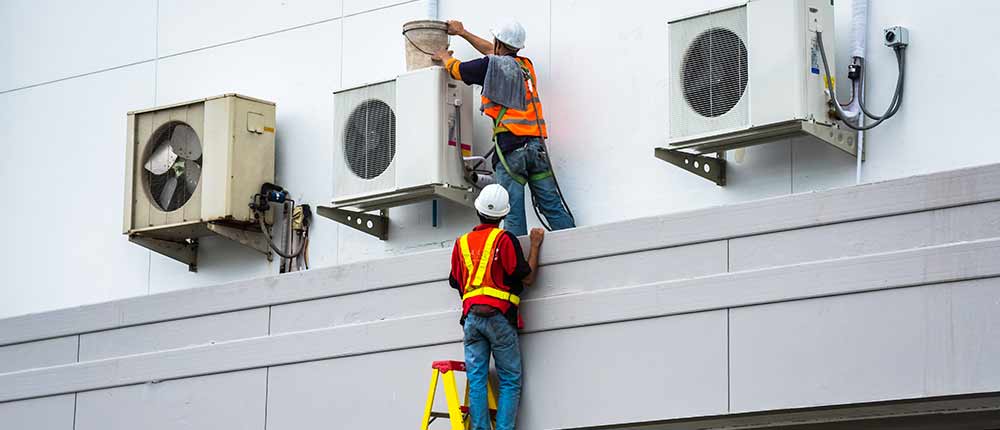 Energy demand in buildings in India is projected to double in the next 10 years and grow by over six times by 2047, under the business as usual (BAU) scenario. Space conditioning (or cooling) is projected to account for two-thirds of this demand. This will naturally increase the electricity demand, leading to higher fuel consumption in power plants and resultant increase in emissions and decrease in air quality.
This necessitates constant improvement and usage of more energy efficient ACs. Apart from reducing electricity consumption, carbon emissions and ozone pollution, they are also consumer friendly as they decrease household power bills and help consumers save money. To know more about energy efficiency in cooling in India, read the full issue brief Improving Air Conditioners in India, created as part of an on-going series called Cooling India with Less Warming, here.