From energy-saving software to coloured beads that ensure children do not miss out on their vaccinations, this competition had it all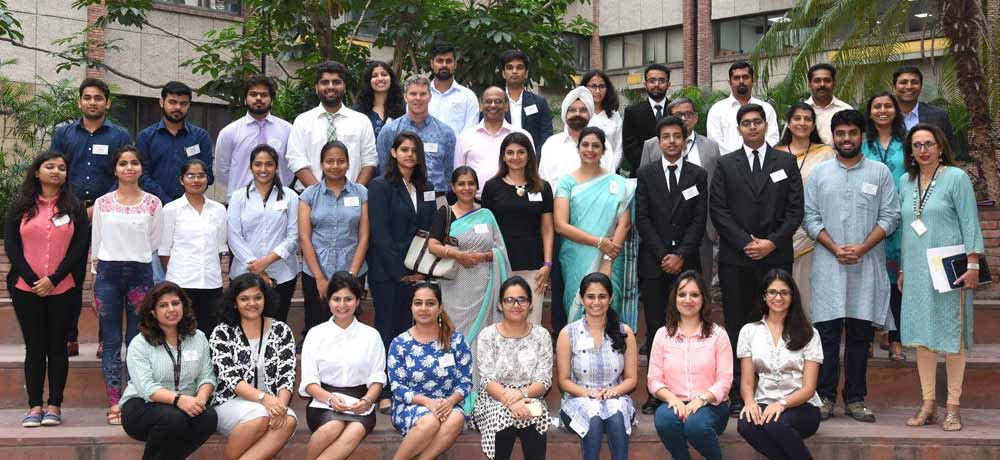 ---
What does sustainability mean to you? Posing this question to college students in India and New Zealand led to some very innovative ideas for sustainable solutions for everyday environmental and societal problems. These students were part of the New Zealand–India Sustainability Challenge (NZISC), conducted by TERI, in partnership with Education New Zealand, to encourage scalable and sustainable solutions to address environmental and societal challenges.
Students from recognized colleges/universities in Delhi-NCR, Karnataka, and Maharashtra, participated in the challenge. A total of 15 shortlisted teams competed in regional rounds based on their key sustainability challenges. Two teams were selected from each regional round and six finalist teams worked alongside university students from New Zealand to develop their solutions. They made their final presentations on December 7, 2017, before a panel consisting of Dr Shabana Khan, Founder and Director of the Indian Research Academy; Dr Girija K Bharat, Founder Director, Mu Gamma Consultants Pvt. Ltd.; and Ms Ranjana Ray Chaudhuri, Lecturer, TERI School of Advanced Studies.
These presentations included ideas as varied as software to reduce energy consumption, window blinds made using broken photovoltaic cells, a health platform that used beaded bracelets to store vaccination data of children from migrant communities, a gaming app to promote awareness on sustainability among children, a way to use cow dung as an alternative to firewood for cremations, and using household garbage to create cooking fuel for the underprivileged through a no-frills system.
Vaccinations for all
The winning team, VaxiBead from Manipal Institute of Technology, won an all-expenses paid three-week internship at three New Zealand partner universities - University of Canterbury, University of Otago, and University of Waikato.
Their idea included a high-tech version of a 'nazariya' beaded bracelet for children who have to be get vaccinated. Each colourful bead represents a particular vaccine that a child has been administered. The bead is embedded with a Near Field Communication tag storing their vaccination record. This data can be accessed and written using custom-developed app.
The methodology follows a simple scan, update and sync process. Under this, when a child is taken to a health centre, the primary healthcare workers can scan the beads with the custom-made smartphone app, see the vaccination record and update it once the child has been administered his or her latest vaccine. The data is also updated in the beads of the bracelet. According to the team, as migrant workers can misplace their health cards, this system, with a central server on which data is uploaded, has the potential to save many children's lives by keeping the data intact.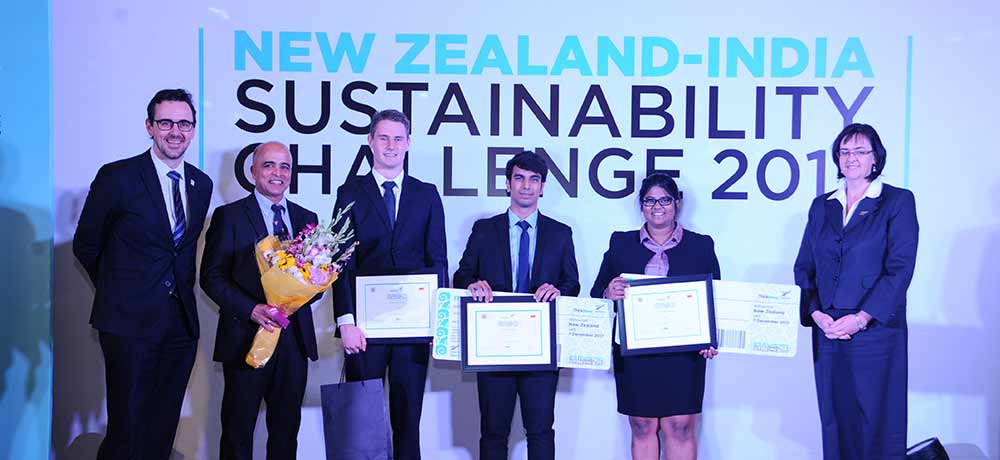 ---
Gaming apps and green computing
The first runner up, Team AlphaQ from Sri Venkateswara College of Engineering, Chennai, designed a gaming app for children between the ages of six and 14 years. The app spread awareness about environment and sustainability choices that players can make in their daily lives, for which they were offered in-game rewards. As of the day of the presentation, the team was aiming to get a polished product to be taken to schools to be included in the curriculum.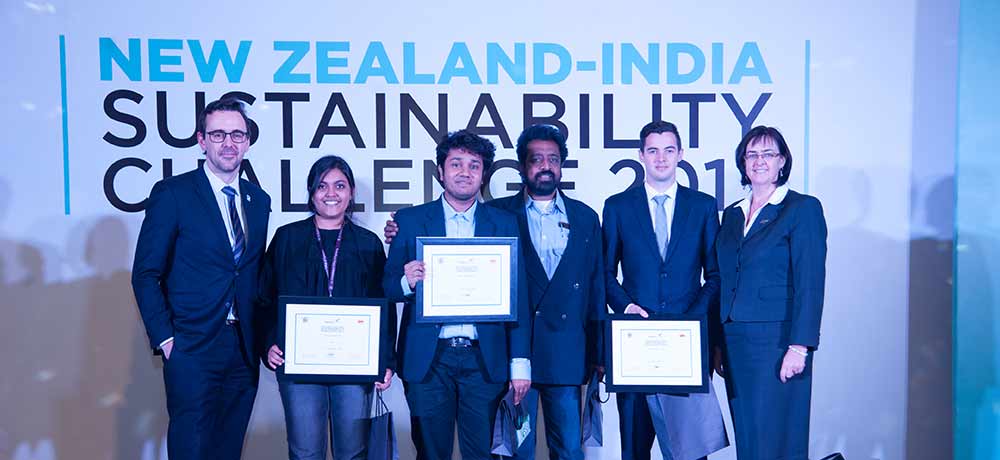 ---
The second runner-up, Team Green Computing from Vidyalankar Institute of Technology, Mumbai looked at student behaviour in their computer lab itself and used their expertise to create software to put terminals in sleep mode when not in use. Their 'Proxy Dreamer' that would 'dream on behalf of the client' ensures that host machines do not break their Internet connection when on sleep mode, thus saving a lot of energy.