Important Information
Registration for GREEN Olympiad 2023 is closed.

GREEN Olympiad Team would like to thank all the schools for conducting the examination
scheduled for 12 October 2023. We look forward to the 'OMR Answer Sheets' (used sheets only) and
'Attendance Sheets' sent to our address mentioned.

For schools who opted 02 November 2023 as their date, your examination material
is dispatched. Kindly track the status of your consignment by
logging in at https://www.terigreenolympiad.com using your school code and password.

Kindly get in touch with GREEN Olympiad Secretariat at go@teri.res.in for any concern.
About Us
About GREEN Olympiad
GREEN Olympiad is a leading school-based initiative of TERI. The journey started in 1999 as India's premier environment quiz for school students. It has since then incorporated within itself several stages of initiatives at TERI in the field of sustainability transformation to match the aspirations of the academic community to establish as an Environment Education brand. Reaching out to nearly 2000 schools annually in India and abroad, this Olympiad is designed for students of Std. 4–12. The overall objective of this initiative is to sensitize and build capacity of students on environment, sustainability, and green skills...
Read More
About GO4Youth
Since the formal adoption of Sustainable Development Goals (SDGs) in 2015, governments and Civil Society Organizations (CSOs) have been calling out to youth for a meaningful participation in decision making and implementation of post 2015 agenda. Against this commitment, GO4Youth was launched on the sidelines of GREEN Olympiad. It is an annual MCQ-based examination for undergraduate and postgraduate students that evaluates environmental consciousness, behaviour, and aptitude of individuals. The examination strives to enhance students' knowledge of sustainability issues—thus providing an understanding of youth perspectives about major concerns...
Read More
Prepare for the Examination

~
2200000
Participants

24
Countries represented

~
30000
Schools

36
Indian states & UT's
Country and State Coordinators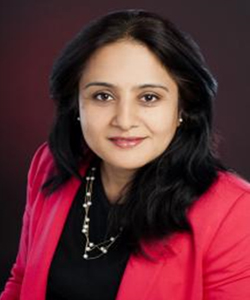 Lalitha Suresh

UNITED ARAB EMIRATES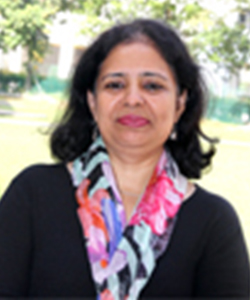 Melissa Maria

SINGAPORE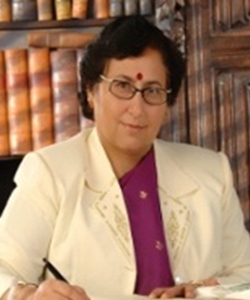 Asha Sharma

KUWAIT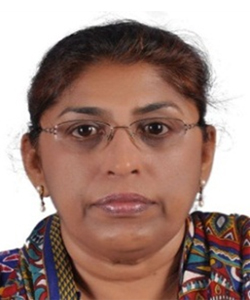 Elizabeth George Mathew

STATE OF QATAR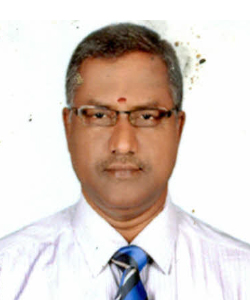 M Vellaichamy

RUSSIA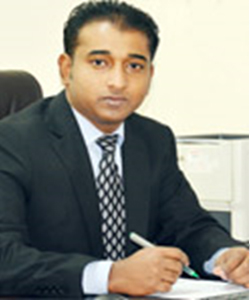 Kapil Shaji Mon

SAUDI ARABIA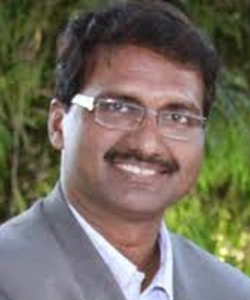 Biju A Varghese

SULTANATE OF OMAN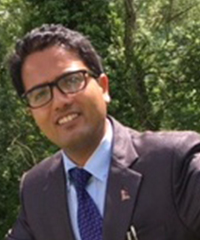 Surgeon BC

NEPAL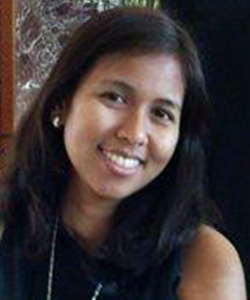 Cheng Bee Selim-Dela Pena

BAHAMAS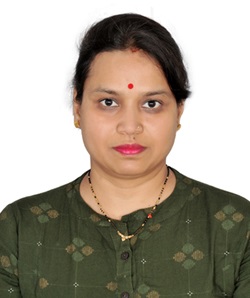 Dr Jyotsna Sharma

Karnataka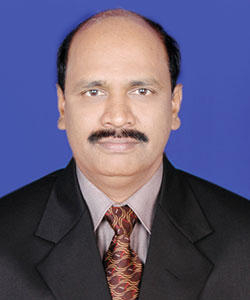 Sarbadaman Singh

Odisha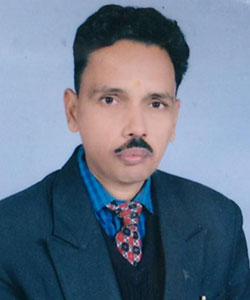 Dr Manoj Kumar Jha

Bihar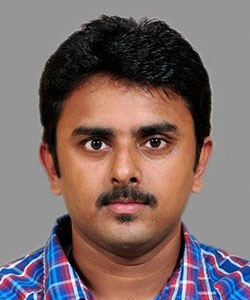 Abhinav Kshitij

Gujarat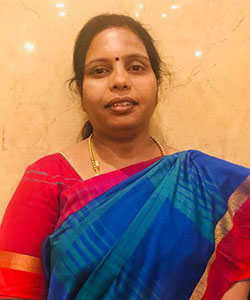 M Radhika

Andhra Pradesh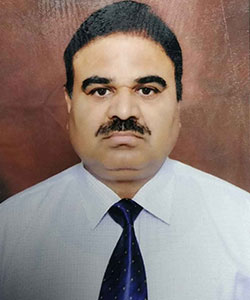 Girish Chandra

Uttarakhand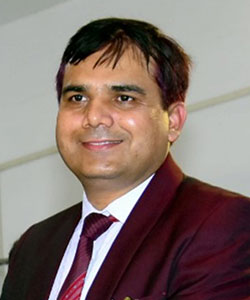 Sushil Kumar Dwivedi

Uttar Pradesh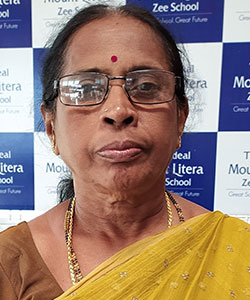 B Themoli S Nazeema

Tamil Nadu
Testimonials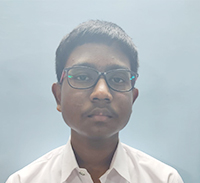 Samarjit Das
Delhi Public School, Guwahati
The Green Olympiad examination aims at testing our knowledge about the Environment and Sustainable Development. It has benefitted me immensely to improve my knowledge. Hence, I feel motivated to participate in this examination every year.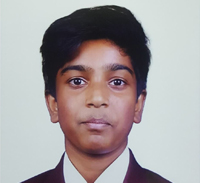 Bhuvan Saravanan
Birla Public School, Doha Qatar
Green Olympiad provides students an opportunity to learn about our environment and sustainable development. The examination provides insights into real-world problems and helps us expand our current knowledge and to learn further. Moreover, the Olympiad was an enjoyable and enriching experience for me and this very feature made Green Olympiad 2021 a unique competition as compared to the others I have participated in.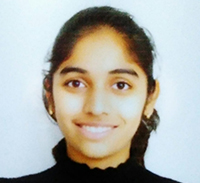 Shravani Dhawane
School of Scholars, YCCE Campus Wanadongri, Hingna Rd, Nagpur, Maharashtra
I have always had a fascination for exams that go above and beyond the school-based curriculum, something that compelled me to think beyond the pages of the textbooks and into the real world. TERI Green Olympiad fits the criteria perfectly and so I decided to participate.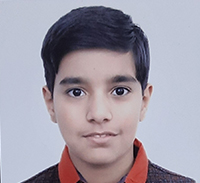 Daiwik
Amity International School, Sector 44, Noida, UP
I wanted to test my environmental knowledge and see how aware I am of what is going on around me. I also wanted to learn more about the environment and sustainable development, which I did during the Olympiad preparations.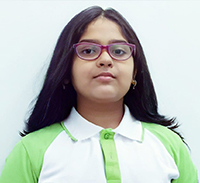 Najma Ahmad
Indian School Al Ghubra, Muscat,Oman
Our planet earth is currently dealing with a lot of environmental problems like climate change, pollution, population explosion, waste management, ozone layer depletion, and a lot more, which is affecting all the living organisms on earth. Sadly enough, many among us are unaware of the grave situation and the hazards associated with these. The nonawareness gap seems to be filled up to some extent by Green Olympiad exam as it provides an excellent platform to the students to learn and explore more about the current environmental issues. This aspect of Green Olympiad exam motivated me to participate in the exam as I got to learn a lot during its preparation.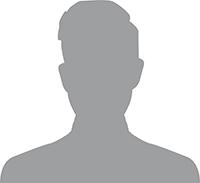 Naiyar Ahmad
Indian School Al Ghubra, Muscat, Oman
Green Olympiad exam helps create awareness about important environmental issues and spread amongst students due to which they are able to relate their daily activities to the changes that they see and experience around them. These attributes are then transformed into environment improvement activities at students' level. During my preparation of Green Olympiad exam, I became aware of the environmental issues and the risks involved. This helped me to evolve as a more responsible and environmentally aware person. These features of GO motivated me to participate actively in the exam.
Our Partners and Associates
Partner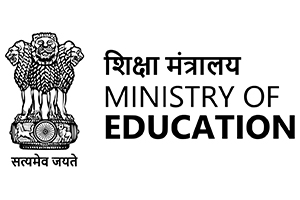 Partner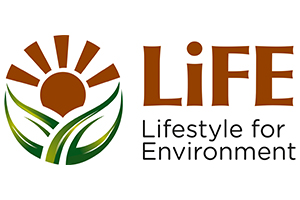 Partner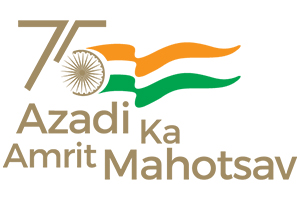 Partner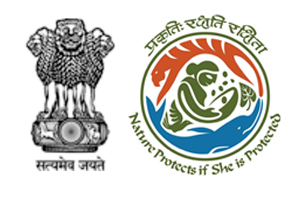 Partner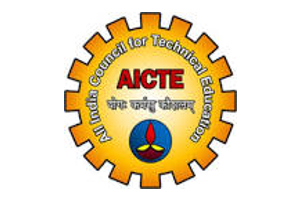 Partner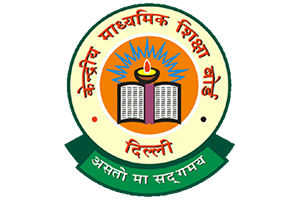 Partner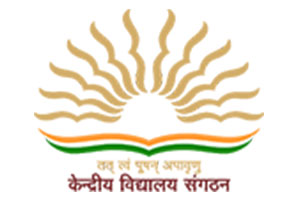 Partner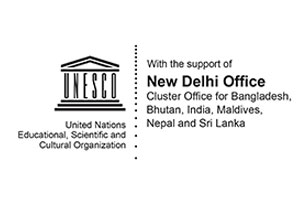 Partner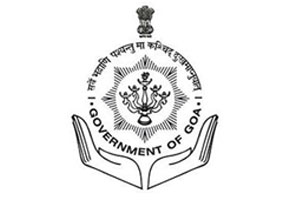 Partner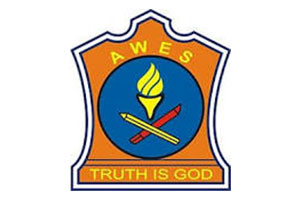 Partner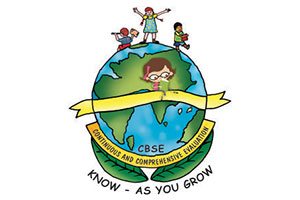 Partner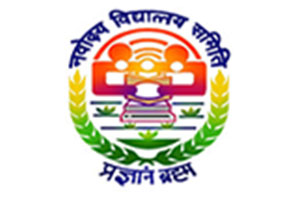 Partner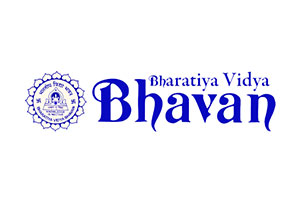 Partner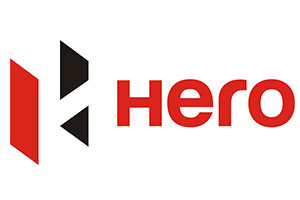 Partner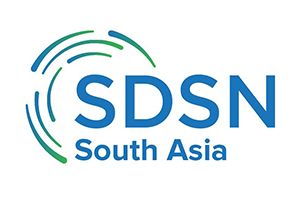 Partner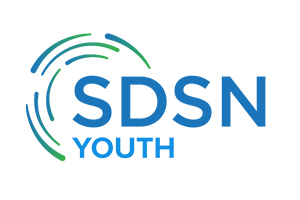 Partner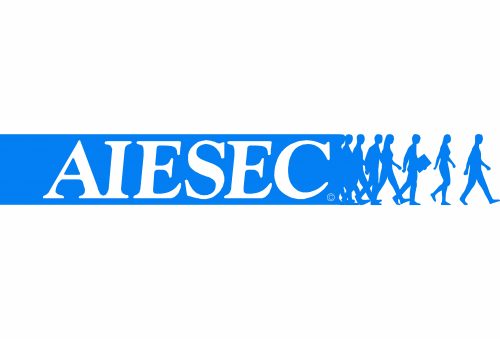 Radio Partner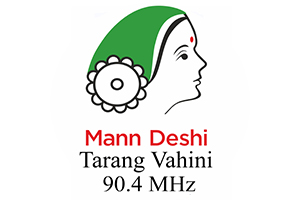 Radio Partner