Leader's Speak
Video message by Mr Vinton G. Cerf, "Co-Inventor of Internet" on Digital Learning
Series of discussions under digital engagement platform of ICDL 2019 conference website, Mr Vinton Gray Cerf, Vice President and Chief Internet Evangelist for Google who is widely known as a "Father of the Internet" sent a video message on digital learning which is also one of the important topic of TERI forthcoming conference on ICDL 2019, 6-8 November 2019 , New Delhi, India.
About
TERI in collaboration with multiple government, corporate and private organizations is organizing the 6th edition of ICDL theme Digital Transformation for an Agile Environment.

In every 3 years, ICDL conference was held with contemporary topics which have global relevance with localized focus. It has gathered digital luminaries across the globe, visionary policy makers, major corporates and meticulous learners at a single collaborative platform for shared knowledge and benefits.
Digital Engagement Platform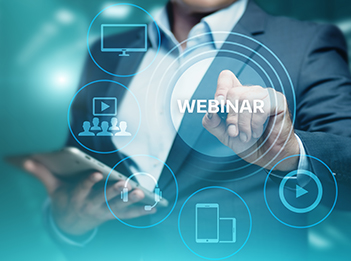 Webinar
A series of webinars will be organised on contemporary areas related to emerging trends on digital landscape, which will augment knowledge. ICDL 2019 hosted the first webinar on "Digital India - Transformational Impact"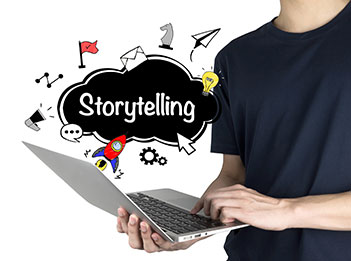 Story Telling
Storytelling gives a compelling reason to stay connected with customers.
Video message by Dr Ajay Mathur, Director General, TERI on ICDL 2019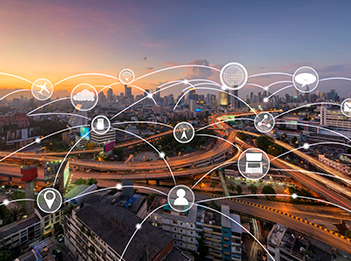 Virtual Conference
Expert panels of think-tanks will engage with you to explore, how immersive digital technologies on agile environment could be useful for digital transformation.
Patron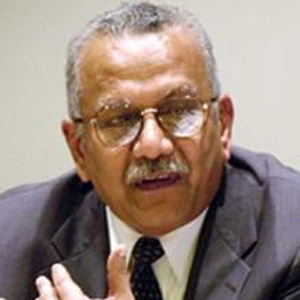 Nitin Desai
Chairman, TERI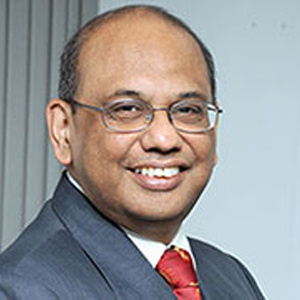 Ajay Mathur
Director General, TERI, India
Bionote