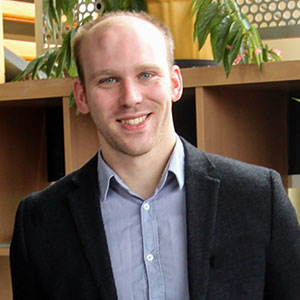 Samuel Winthrop, Journal Development Manager, Research Data, Springer Nature
Samuel Winthrop works at Springer Nature as a Journal Development Manager for Research Data. His work involves the development of products and services in the research data environment, with the aim of helping to increase the adoption of data sharing practices and open science by publishers and authors, as well as other players in the research data ecosystem.
Previously, Samuel worked as a publishing editor of open-access journals in chemistry and data sciences at Springer and BioMed Central. Samuel started his career in STM publishing in 2010 and, prior to joining Springer Nature, worked at Science Navigation Group on the post-publication peer-review processes at F1000. Samuel studied medicinal biochemistry at Leeds University.