TERI
ICDL 2016
SMART FUTURE

Knowledge Trends That Will Change The World

14-16 December 2016
India Habitat Center, New Delhi, India
International Conference on Digital Libraries (ICDL) 2016
Smart Future is about understanding, visualizing, and exploring the possible scenarios of the future today, to be able to better prepare ourselves. This will help us to design the future based on set goals. Better preparation for the future enables us to alter the direction of an entire marketplace, field, or to prepare industry or prepare for the outcome. It is also possible to make greater impact in the future through present actions.
International Conference on Digital Libraries (ICDL) 2016 , under its theme "Smart Future: Knowledge Trends that will Change the World", will not only create a roadmap to guide us through what is coming next, but also tell us how to prepare ourselves for new challenges and opportunities. It will suggest how to manage the key trends to improve our life in future.
If you are interested in shifting your worldview and creating new possibilities for yourself, then become a Game Changer of the Future by participating in this ICDL 2016.
Speakers at ICDL 2016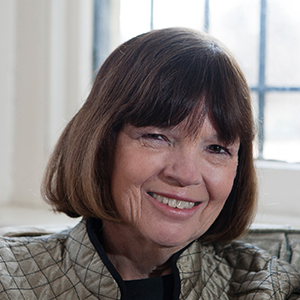 Donna Scheeder
IFLA President, Deputy Chief Information Officer, Library of Congress (United States)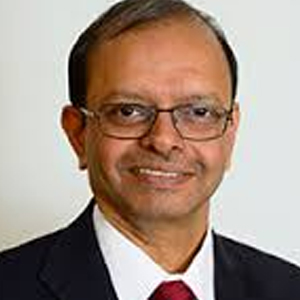 Ganesh Natarajan
Chairman, NASSCOM Foundation, India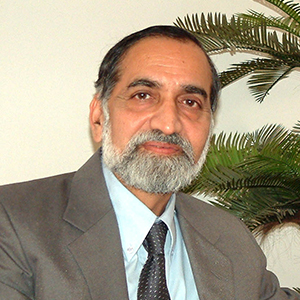 Kiran Karnik
Chair, Oxfam India; Chairman, Indraprastha Institute of Information Technology; President, IHC, India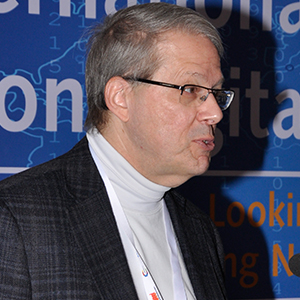 Michael Seadle
Professor, Humboldt University of Berlin, Germany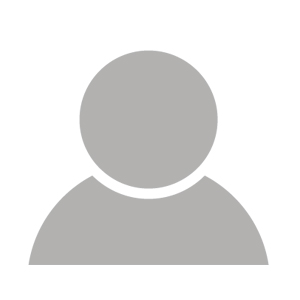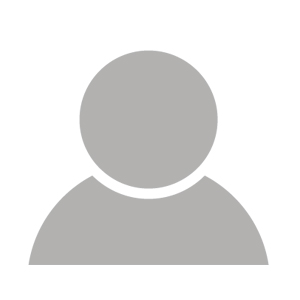 T Madhan Mohan, Adviser
Sc G, Department of Biotechnology, Government of India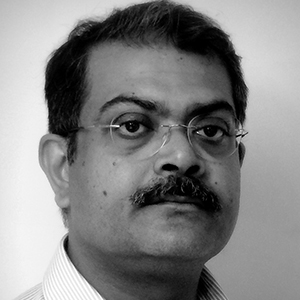 Subrata Das
Industry Director, Public Services
SAP India Pvt Ltd.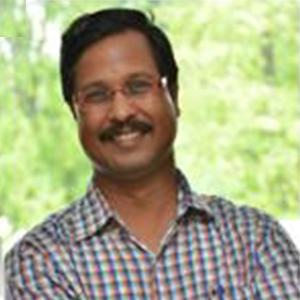 Manas Ranjan Panigrahi
Programme Officer - Education, Commonwealth Educational Media Centre for Asia (CEMCA), India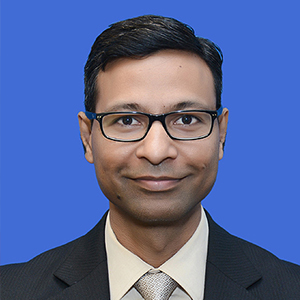 Athar Ali
Manager, KPMG Global Services, Management Pvt.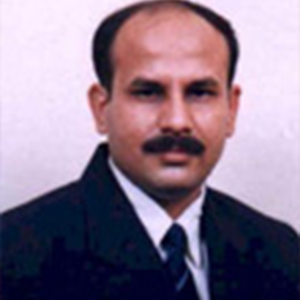 Kalyan Bhattacharjee
Deputy Registrar, IIT Delhi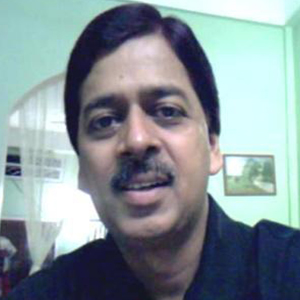 Dhruba K. Bhattacharyya
Professor, Computer Science and Engineering, Tezpur University, Assam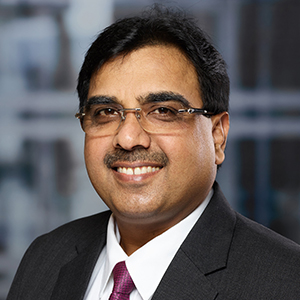 Lovneesh Chanana
Vice President - Government Relations, SAP India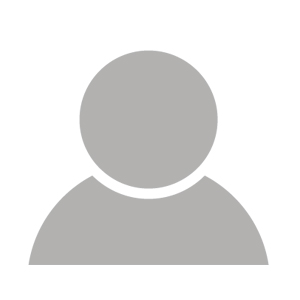 Sumandro Chattopadhyay*
Research Director, Internet Society of India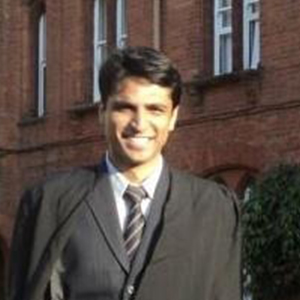 Danish Contractor
IBM Research India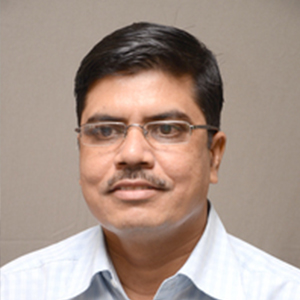 Dinesh K. Gupta
Prof & Head; Director Research, Varthaman Mahaveer Open University, Kota, India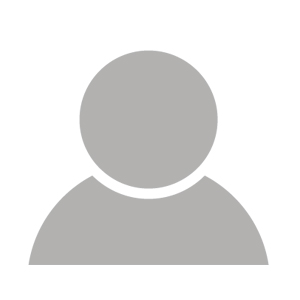 Pankaj Jalote*
Director, Indraprastha Institute of Information Technology (IIIT) Delhi. India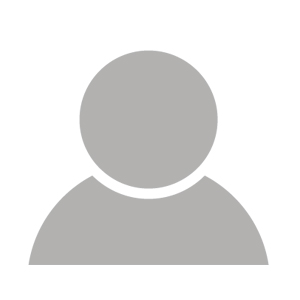 Amarjeet Kaur
Former Director, National Library Board, Singapore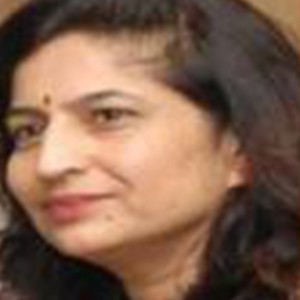 Charu Malhotra
Professor, IIPA, India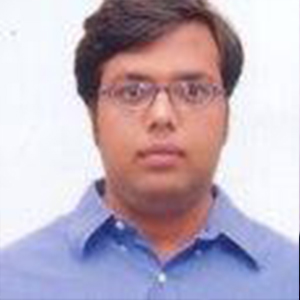 Sameep Mehta
STSM & Manager, Knowledge Engineering and Encrypted Analytics IBM Research India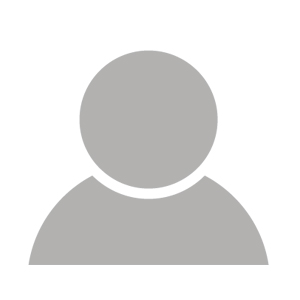 Dhruv Nath
Professor, Information Management& Chairperson, Entrepreneurship and Incubation Center, Management Development Institute, Gurgaon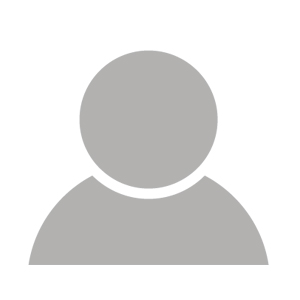 Punam Sahgal
Vice President, National Institute for Smart Government, India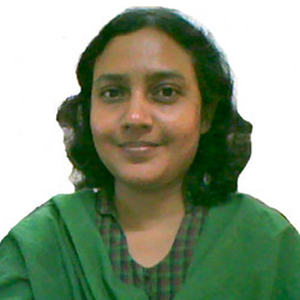 Sudeshna Sarkar
Professor and Head, CSE, IIT Kharagpur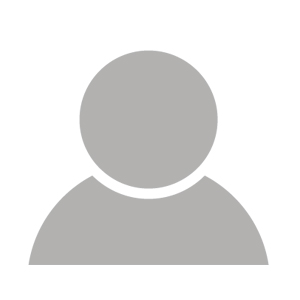 Al-Amin Yusuph
Advisor for Communication and Information, UNESCO New Delhi Cluster Office for Bangladesh, Bhutan, India, Maldives, Nepal and Sri Lanka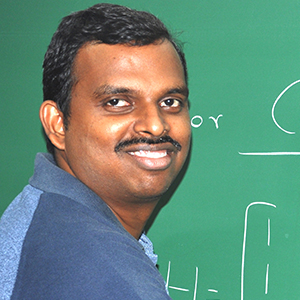 Andrew Thangaraj
Professor, Electrical Engineering IIT Madras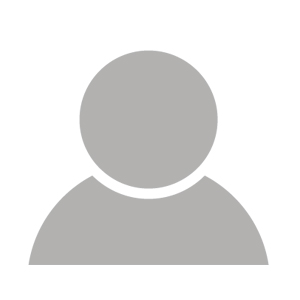 Neeta Verma
Director - General, National Informatics Centre (NIC), India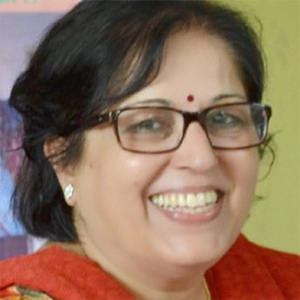 Geeta Malhotra
Country Director, READ India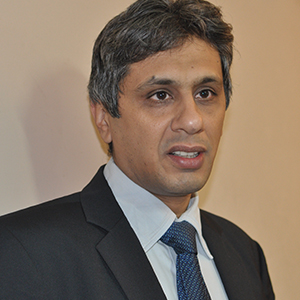 Mohit Taneja
Head, Innovation Strategy & Support, Innovation & Development Centre Fresenius Kabi Oncology Ltd, India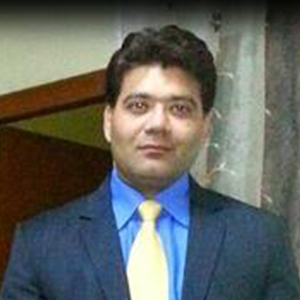 Moonis Shakeel
Assistant Professor(Senior Grade), Jaypee Business School, JIIT, India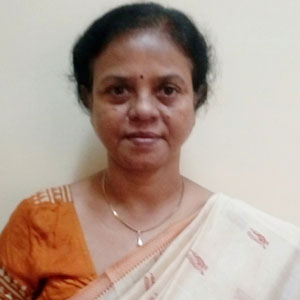 Ratna Sanyal
Faculty, Indian Institute of Information Technology (IIIT)- Allahabad, India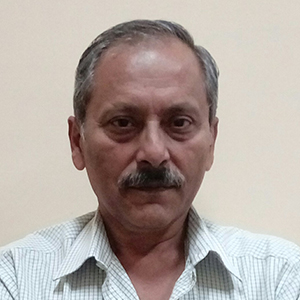 Sudip Sanyal
Dean (Faculty Affairs), Indian Institute of Information Technology (IIT) - Allahabad, India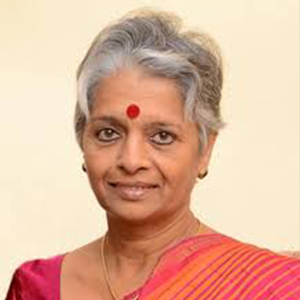 Savitri Singh
Principal, Acharya Narendra Dev College, (University of Delhi), India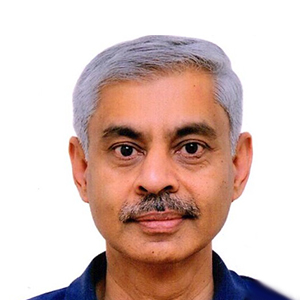 Suneet Tuli
Dean, School of Engineering and Applied Sciences, Bennett University, Greater Noida, India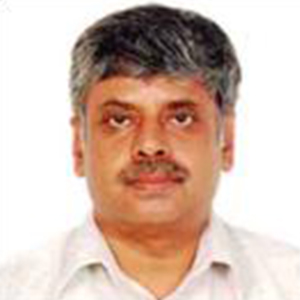 P. R. Goswami
Director, Indira Gandhi National Centre for the Arts (IGNCA), India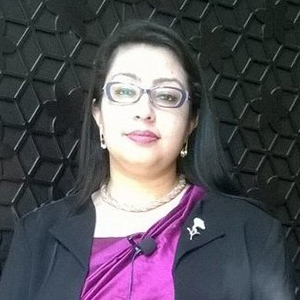 Tania Chatterjee
Vice-President - Head of Delivery, Learning & Development, Human Resources, India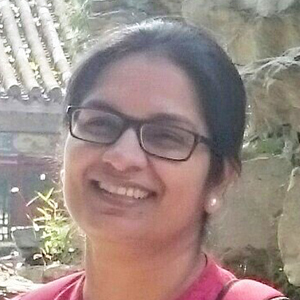 Ritu Chiradeep
Regional Coach (LSC), Asia Pacific, Shell Oil, Chennai Area, India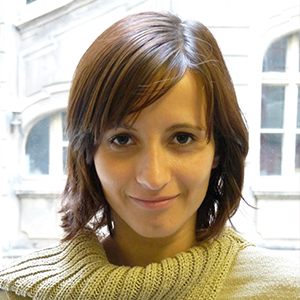 Maria Gade
Lecturer, Berlin School of Library and Information Science, Humboldt-Universität zu Berlin.
Dilara Begum
Associate Professor and Chairperson , Department of Information Studies and Library Management , East West University, Dhaka, Bangladesh.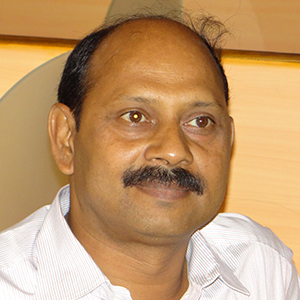 B. Sutradhar
Librarian, Indian Institute of Technology, Kharagpur India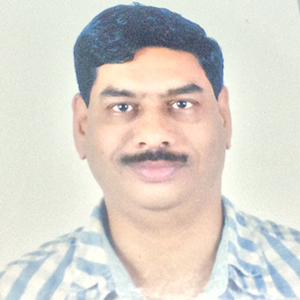 Kishore Ingale
Branch Head Information Resource Centre, Tata Consultancy Services, India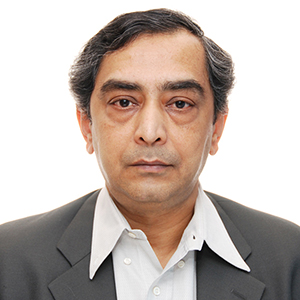 Partha Pratim Das
Prof, Dept of Computer Sc & Engineering, Joint Principal Investigator, NDL Project, IIT-Kharagpur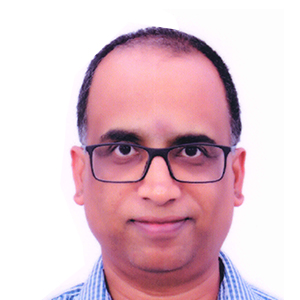 Kavi Mahesh
Professor and Dean of Research, Director, KAnOE , PES University, India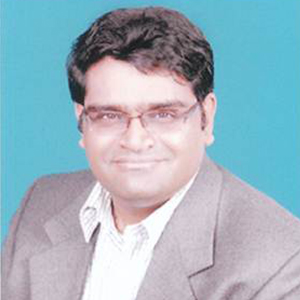 Shivkumar Kalyanaraman
Program Director, Special Initiatives and Dept Head,
Cognitive Industry Solutions in IBM Research. India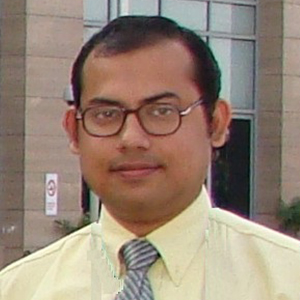 Sheshadri Chatterjee
Microsoft Corporation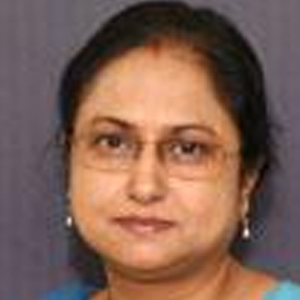 Uma Kanjilal
Professor, Department of Library and Information Science, IGNOU, India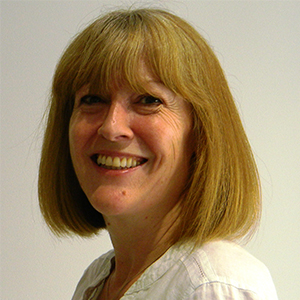 Kirsty Crawford
Director, British Council Library. Library and Digital Information Services, India
British Council Division, British High Commission, India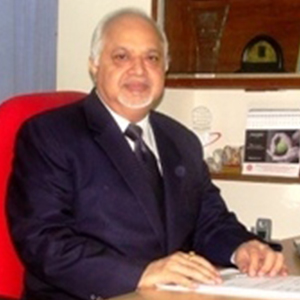 Jagdish Arora
Director, INFLIBNET, India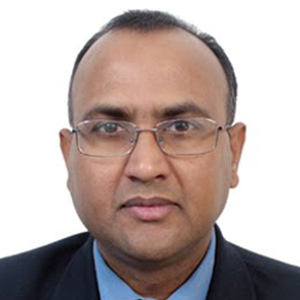 Ramesh Gaur
University Librarian, Jawaharlal Nehru University India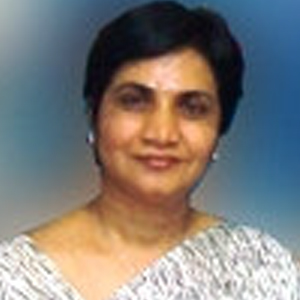 Shalini R. Urs
Executive Director & Professor, International School of Information Management (ISIM), University of Mysore, India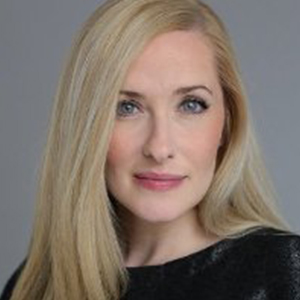 Heather J. Devereaux
Sr. Director of Customer Engagement - Marketing, R&D Solutions, Elsevier, The Netherlands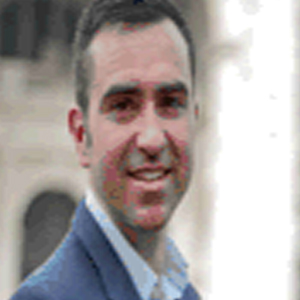 Alan Gemmell OBE,
Director, British Council India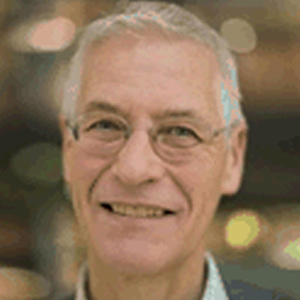 Kristian Jensen
Head of Collections and Curation
Director of the Consortium of European Research Libraries, UK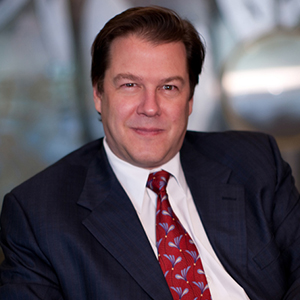 Brandon A. Nordin
Senior Vice President, Sales, Marketing & Digital Strategy ACS PUBLICATIONS Washington, USA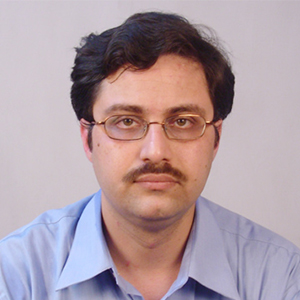 Arijit Mukherjee
Senior Scientist TCS Research & Innovation, India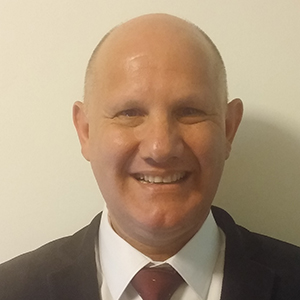 Hadar Miller
Chief Information Officer, National Library of Israel, Jerusalem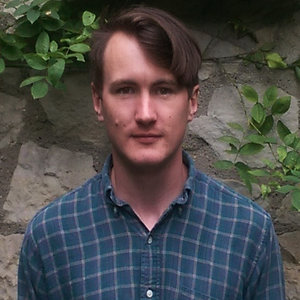 Adam Koszary
Communications and Social Media Officer, Bodleian Libraries, University of Oxford, UK