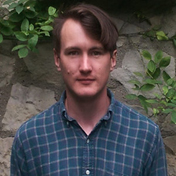 Adam Koszary
University of Oxford

The ICDL 2016 is a wonderful opportunity to interact with professionals around the world.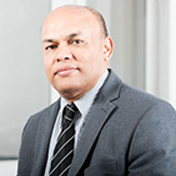 Prof. Gobinda Chowdhury
Northumbria University, UK

The ICDL experience is dynamic and cosmopolitan. Meeting people from all over the world is amazing. I have been coming to the ICDL since the last 13 years and found that the ICDL 2016 varied from the previous editions. The theme selection is a blend of academic and industry presence.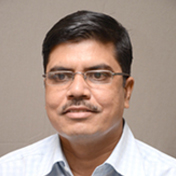 Dr Dinesh Gupta
Vardhman Mahaveer Open University, Kota

The digital library concept should reach lawyers, doctors, and teachers, apart from the library professionals.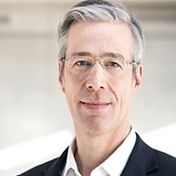 Prof. Klaus Tochtermann
Kiel University, Germany

I am overwhelmed by the conference, innovative themes, and talks by speakers from the academia and the industry. Continue working hard and put all your efforts into the digital movement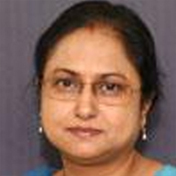 Prof. Uma Kanjilal
IGNOU
A single platform consolidating all such efforts should be built in the future.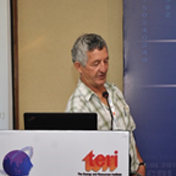 Prof. Ian H. Witten
Computer Science Department, University of Waikato, New Zealand

It is a library conference with a platform for library professionals, computer professionals, and others from the allied fields.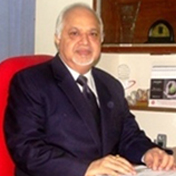 Dr Jagdish Arora
Director, INFLIBNET

The ICDL is great and becoming more and more professional with so many delegates from all around the globe.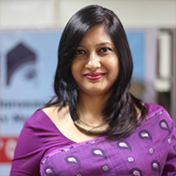 Dilara Begum, Librarian
East West University, Bangladesh

The conference was a fruitful experience.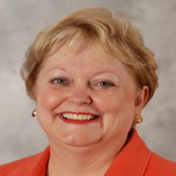 Anne Caputo
President, SLA

Several participants from other countries were really eager to participate. The ICDL has a good standing.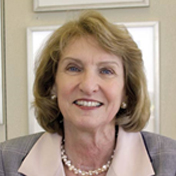 Deanna Marcum
Associate Librarian for Library Services, Library of Congress

The ICDL provides an opportunity to know what work is being done in India and also the problems faced by the professionals here as the theme has worldwide importance.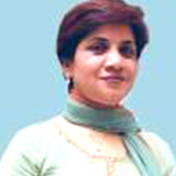 Prof. Shalini Urs
Director, ISIM

The ICDL is good. It has made a mark for itself now; it is being successfully organized.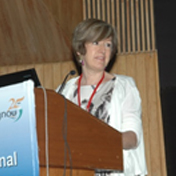 Gill Needham
Associate Director, Open University Library, UK

The ICDL is very interesting and stimulating. There is a lot of commitment from the delegates.