December 2021:
News,Views and Updates from TERI
It is the year the virus dug in its heels and meddled with millions of lives. But keeping up hope never meant more than it did in 2021. It was the year to persevere and to emerge stronger, to keep one's head down and quietly work towards end goals.

At TERI, it was a period of fresh starts, firm actions, and new ideas that endeavored towards a sustainable and climate safe future. Here is an overview of the views and news that held sway in 2021.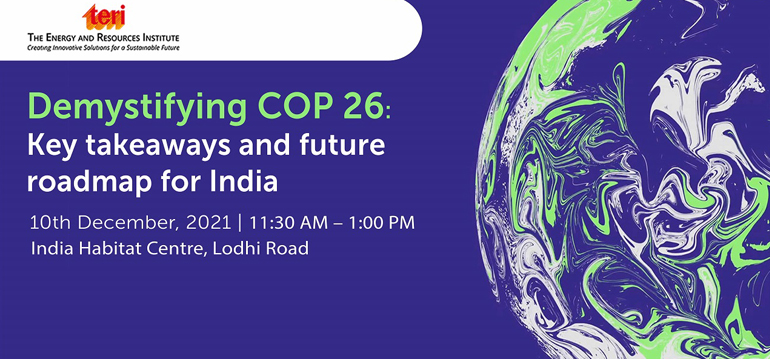 The run up to this year's summit in Glasgow was marked by the fact that countries needed to update their Nationally Determined Contributions (NDCs) post the Paris Agreement in 2015. India's announcements at COP26 have been quite ambitious and would require a substantial transition and effective mechanisms to meet the targets. TERI organised a high-level panel discussion with the key members of the Indian delegation to COP26 who shared the key outcomes and shed light on the future roadmap to achieve the targets laid out by India.

| | |
| --- | --- |
| | The GRIHA Event 2021 - Restoring Green Economy |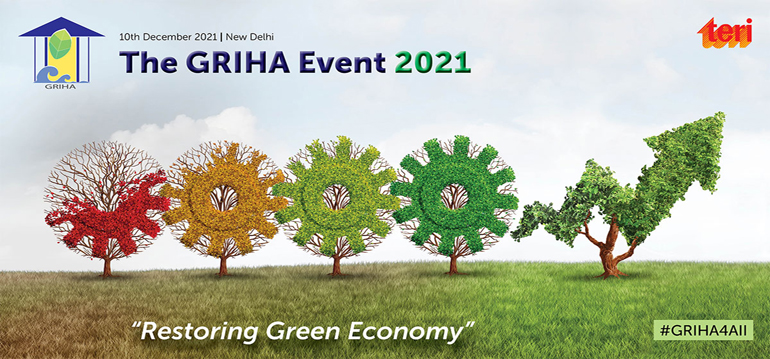 The GRIHA Event held on the theme of 'Restoring Green Economy' served as a platform for stakeholders to inspire the green building fraternity and the wider community to work toward restoring a green economy and "building back better".

| | |
| --- | --- |
| | Cost effectiveness of interventions for control of air pollution in Delhi |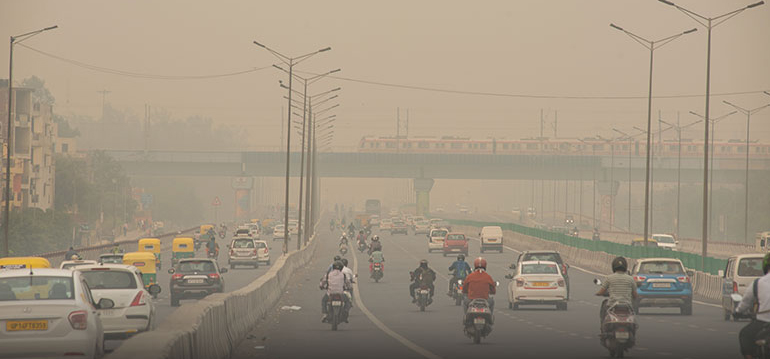 With the Capital left gasping for breath yet again, TERI's new study presents pathways to reduce PM2.5 concentrations and models different future scenarios. It also assesses the cost effectiveness of multiple interventions and the reductions in PM2.5 concentration it can bring about.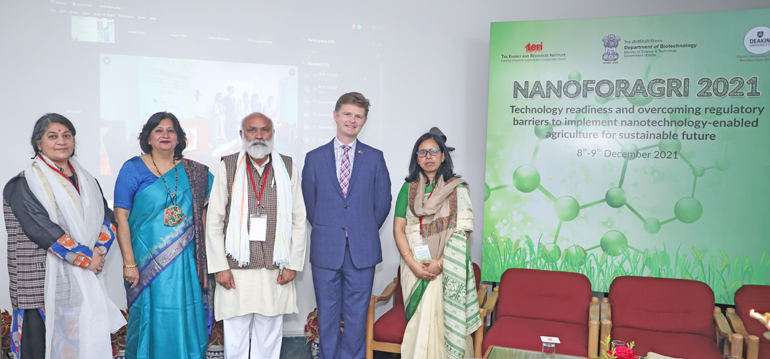 TERI hosted the fifth annual International Conference titled 'NANOFORAGRI 2021' at TERI Retreat, the institute's Gwal Pahari Campus in Gurugram. The two-day international conference focused on the world's readiness to achieve the second Sustainable Development Goal on zero hunger and promoted sustainable agriculture, through the application of nanotechnology. By engaging stakeholders involved in NanoAgriculture with experts across the globe, the event showcased breakthrough research towards nano-driven shift in agriculture practices.

| | |
| --- | --- |
| | Virtual Roadmap Workshop for Decarbonisation of Cement Sector in India |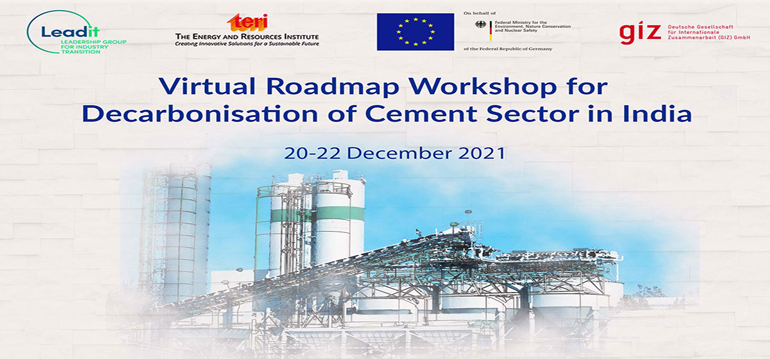 Underscoring the need for definitive road mapping to decarbonise the cement sector in India -- one of largest emitters of Greenhouse Gases -- stakeholders, industry representatives, and experts taking part in a workshop jointly organised by TERI, LeadIT Secretariat, and the Strategic Partnership for the Implementation of Paris Agreement (SPIPA) project called for policy, technical as well as economic interventions to green the sector.

| | |
| --- | --- |
| | The launch event of the Centre of Excellence on Water Reuse |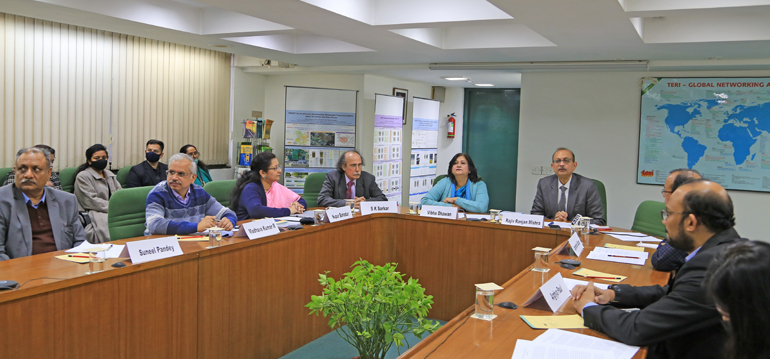 The Centre of Excellence on Water Reuse -- the first of its kind to be established in the country -- a collaboration between the National Mission for Clean Ganga (NMCG), Ministry of Jal Shakti, Govt. of India, and The Energy and Resources Institute (TERI), was launched at the TERI Headquarters in New Delhi on December 24, 2021.

'For last year's words belong to last year's language And next year's words await another voice…'

― T.S. Eliot 'Little Gidding'

At the dawn of another beginning, heartfelt wishes for a safer, better and kinder 2022!
Happy New Year
Copyright @ 2021 TERI
TERI (The Energy and Resources Institute), Darbari Seth Block, IHC Complex, Lodhi Road,
New Delhi - 110 003, INDIA
Tel. (+91 11) 2468 2100, Fax (+91 11) 2468 2144 and 2468 2145,
E-mail mailbox@teri.res.in