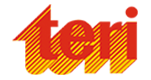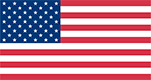 About
The U.S. Mission to India is organising an all-India Alumni Conference for alumni of U.S. government-sponsored exchange programs from India and Bhutan on April 21-22, 2017.
The key thematic areas of the conference are:
• Entrepreneurship
• Innovation
• Climate Change and the Environment
• Education
• Gender and Civil Society
The conference aims to strengthen the alumni network and contribute to the personal and professional development of participants. Harnessing the energy of alumni, it will create a common platform for the participants to build on their exchange experience, deliberate on key issues, and contribute meaningfully in their communities as they meet and learn from exchange alumni from across the country. The overarching theme of the conference will be the U.S -India bilateral relationship, with a particular focus on the above themes. The event is being organised in partnership with The Energy and Resources Institute (TERI), New Delhi.
Alumni Highlights from 2016
First Secretary visits Dehradun Exchange Alumni
First Secretary for Exchanges and Education, Mr. Matthew Asada, visited Dehradun to meet with exchange alumni and visit education institutions on December 6, 2016. After visiting Welham Girls' School and The Doon School, he met with a group of Dehradun Exchange Alumni. These alumni and their partner organization, SPECS, are leading a #AEIF2016 project Lighting Up Lives that will train 150 people from across rural India on how to build and repair LED lightbulbs. The visit was rounded out with a high-tea with Dehradun-based alumni of various U.S. Government-sponsored exchange programs. #ExchangesAre building communities and promoting sustainable energy use!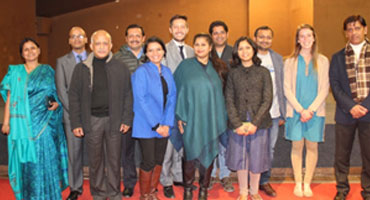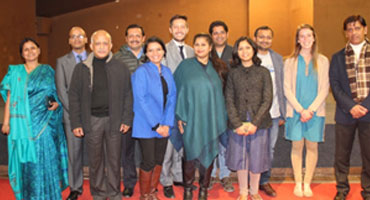 Women Alumni Entrepreneurs Meet
Exchange Alumni across South and Central Asia gathered in Kathmandu for the first Alumni Thematic International Exchange Seminar (AlumniTIES) during December 5-9, 2016. Eleven Indian and three Bhutanese alumni participated to discuss how the business climate for women's entrepreneurship can be strengthened in the region. #ExchangesAre building bridges to empower women! 
Read more
---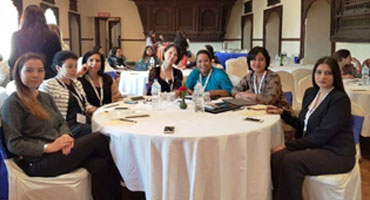 U.S. Assistant Secretary of State Interacts with Youth Exchange Alumni
U.S. Assistant Secretary of State for Educational and Cultural Affairs, Ms. Evan Ryan, held a roundtable with a group of about 20 young alumni at the American Center on September 27, 2016. The alumni, who had participated in various youth exchange programs, shared their exchange experiences and alumni engagement. The discussion ranged from new and surprising experiences as exchange students to difficulties in credit transfers and the importance of finding good mentors.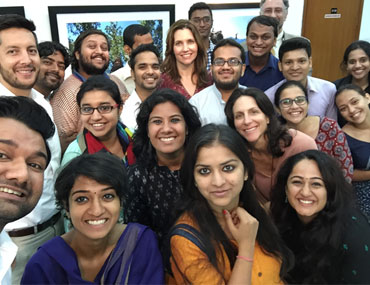 U.S. Secretary of State meets Alumni Entrepreneurs
"I just met three folks backstage, three young gentlemen who are all engaged each of them in entrepreneurial efforts and who took part in the Entrepreneurial Summit that we held in California this year. They're the future." Emphasizing the importance of encouraging entrepreneurial ingenuity and talent in India, this is how the U.S. Secretary of State, John Kerry, described his meeting with three entrepreneur #ExchangeAlumni in New Delhi. In June 2016, eight Indians and two Bhutanese were sponsored by the U.S. Department of State to attend the Global Entrepreneurship Summit in Silicon Valley.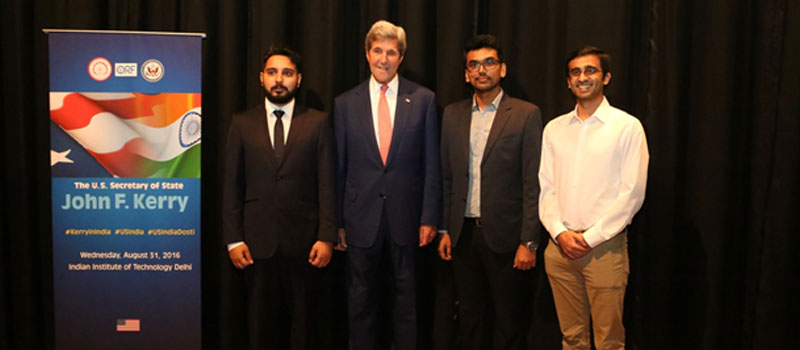 Communication Skills Workshop at Dharamsala
On May 12, 2016, in partnership with the TSPAA, PAS New Delhi co-organized a day-long workshop for 28 TSP alumni and TSP 2016-18 cohort members on "Developing Effective Communication Skills." The workshop was led by International Visitor Leadership Program (IVLP) alumna Ms. Medhavi Gandhi, Director and Founder, The Heritage Lab and Happy Hands Foundation. The interactive and simulation-based workshop focused on developing verbal and written communication skills, and negotiation skills, through tools and methodologies such as communication plans, social media, and mail merge.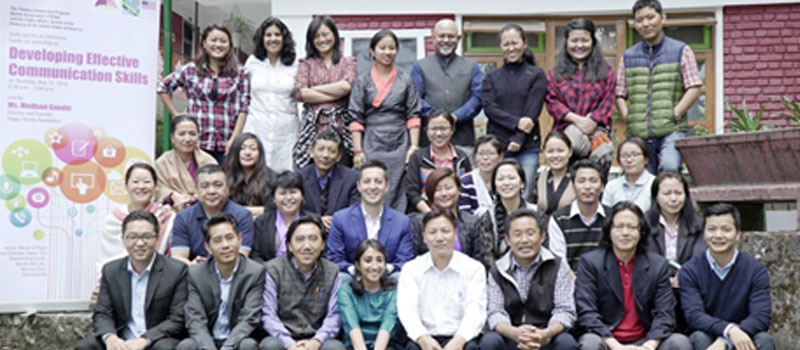 First Secretary for Exchanges and Education, Mr. Matthew Asada, with TSP alumni, 2016-18 cohort members, at a workshop in Dharamsala on developing effective communication skills, May 12, 2016.
Launch of Revamped TSPAA Website
On May 12, 2016, the newly-refurbished TSPAA website (www.tspalumni.org) was formally launched by Mr. Ngodup Tsering, Education Minister (or Kalon), Central Tibetan Administration (CTA) in Dharamsala. The TSPAA Executive Committee, led by newly-elected President, Mr. Tsewang Rigzin (TSP 2013-15), had been sponsored by the NGO, Tibet Fund, to redesign the web site, which features information about TSP alumni services, upcoming programs, and testimonials and videos of illustrious TSP alumni, including the Prime Minister of the Tibetan Government-in-Exile, Sikyong Dr. Lobsang Sangay (TSP 1995).
During the launch event, three leading community members, alumni of the first TSP batch in 1988, were felicitated for their contributions to the Tibetan community by First Secretary for Exchanges and Education, U.S. Embassy in New Delhi, Mr. Matthew Asada. The three alumni were: Mr. Jamphal Chosang, Chief Commissioner of the Tibetan Election Commission; Mr. Thubten Samphel, Director, Tibet Policy Institute; and Mr. Sonam Tenzin, Secretary at Kashag Secretariat, CTA.
The event received wide media coverage in both print and multimedia in both Tibetan and English, including www.tibet.net, The Tibet Post International, Voice of American Tibetan (coverage begins at 1:11), and TibetTV.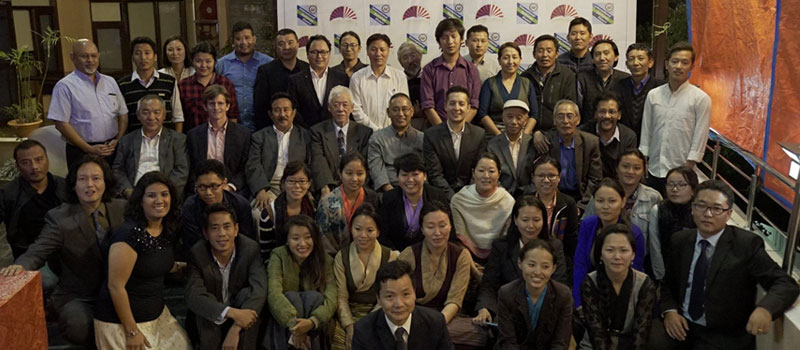 TSP alumni, 2016-18 cohort members, and short-listed 2017-19 candidates with Education Minister, Mr. Ngodup Tsering and First Secretary, U.S. Embassy, Mr. Matthew Asada.
India Habitat Center, Lodhi Road, New Delhi 110003