Creating Pan Himalayan Network for Climate Change Journalism
---
The programme worked on creating a pan Himalayan collective of young journalists by training them on the science, policy and storytelling aspects of climate change.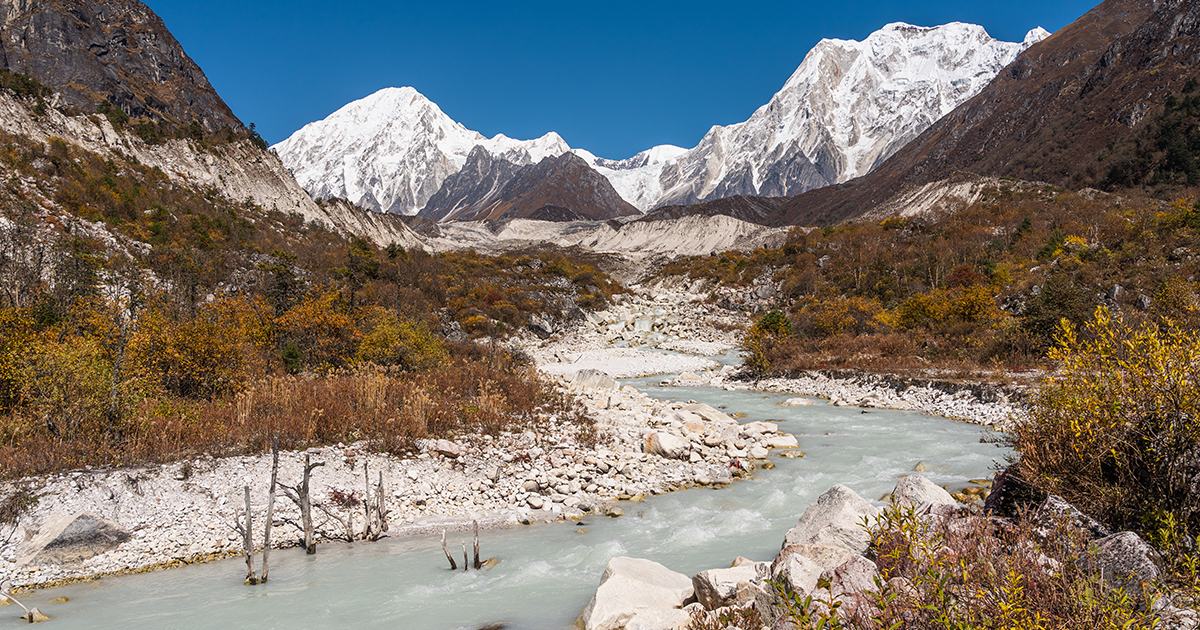 The Media Fellowship programme run by TERI, funded by the Internews' Earth Journalism Network had been conceptualized to train young and local journalists in climate change reporting. The programme, formulated in close coordination and in line with the mandate of the Earth Journalism Network, was meant to train 32 journalists online over two batches between June 2020 - July 2021.
The focus of this programme was to provide the Fellows a deeper understanding of the science and policy aspects of climate change, as well as to enable them to gain proficiency in using multimedia tools like short videos and internet based radio broadcasting to build conversations around climate change. Towards this, the programme chose to train young journalists and communication enthusiasts from the Himalayan region in India, Nepal and Bhutan, recognizing the need to have more local voices from this vital and climate vulnerable region.
The programme's emphasis was on initiating local journalists to build climate change narratives through-
Multimedia communication by training them to produce creative photo, video and audio content
Collaborative journalism by equipping them with ideas, technologies and opportunities available to them in the open source domain
To deliver the above mentioned training to journalists from remote locations in the Himalayan region, the programme piloted the following-
An open source technology based Learning Management System, which enables delivery of live guest lectures, sharing of resource material, grading and assessment of Fellows, interactions between Fellows and their mentors.
Online editing suites to train Fellows in basic multimedia production and initiate them into collaborative projects.
A dedicated internet radio stream for live conversations amongst Fellows and local, national and global audiences.
The training curriculum includes a series of lectures and workshops by climate experts from TERI and leading communication experts from the field of journalism and digital media.
To read more about the project, Click here.
Assignments
The capstone of this course was a series of assignments through which Fellows demonstrated their skills in storytelling, explanation of science, multimedia video and audio production, versatility in diverse journalism genres, and communication with varied audiences.
In this cumulative segment, Fellows integrated what they had learnt and applied that knowhow to craft masterly narratives about climate change. This involved original reporting and content production on issues pertinent to the Himalayan region. The goal was a high standard of journalism that showcased the Fellows' abilities and created stories ready for publication in national and international news outlets.
The assignments coincided with a series of climate science and policy presentations by TERI scientists. These classes informed the work of the Fellows, provided grounding in climate concepts, processes and impacts, and served as a rich resource of scientific knowledge and topic ideas.
The assignments were assessed by a group of course mentors on various indices including the significance of the topic, the story's organization, storytelling and content accuracy, video and audio quality and its readiness for publishing.
Mentorship
The reporting, writing and production of the assignments by the Fellows took place under the guidance of senior communication professionals, who were assigned as mentors to advice and critique their work. Through email and one-on-one live sessions, Fellows worked closely with their mentors on story pitches, research, writing and production.
---
Our Fellows
Over the course of the media fellowship programme, about 37 young voices from the Himalayan regions of India, Nepal and Bhutan were trained to develop a nuanced understanding around the different aspects of multimedia climate change storytelling. They were mentored on the science of climate change and the complexities around policies of climate action.
Know more about our fellows here: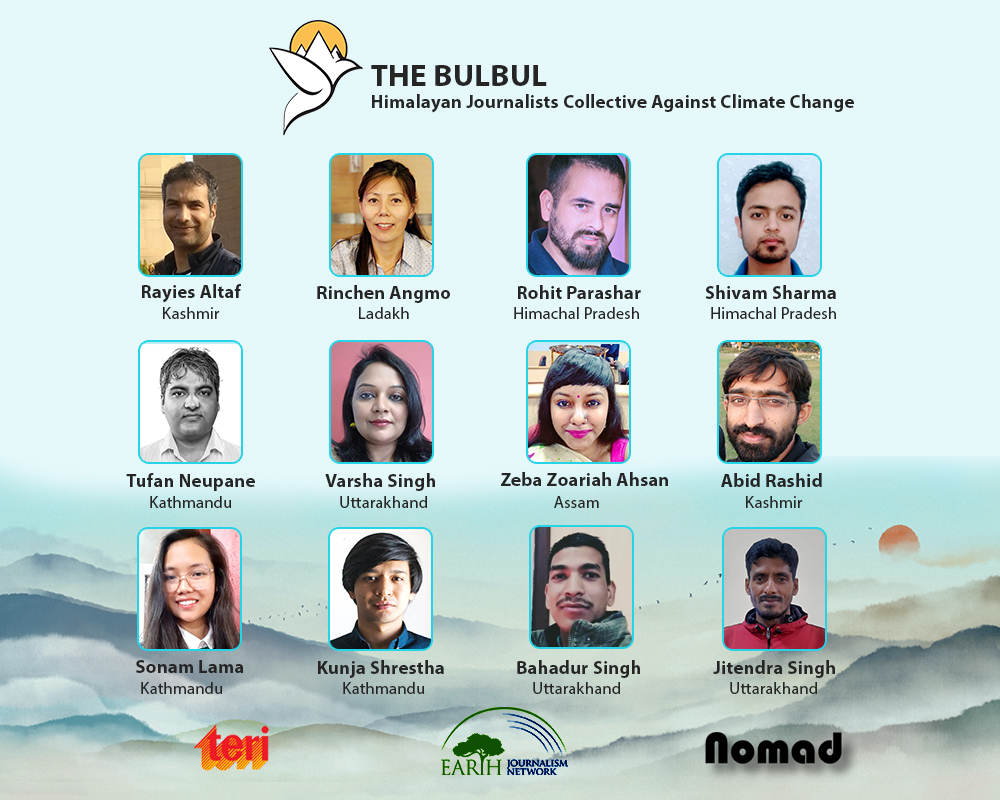 ---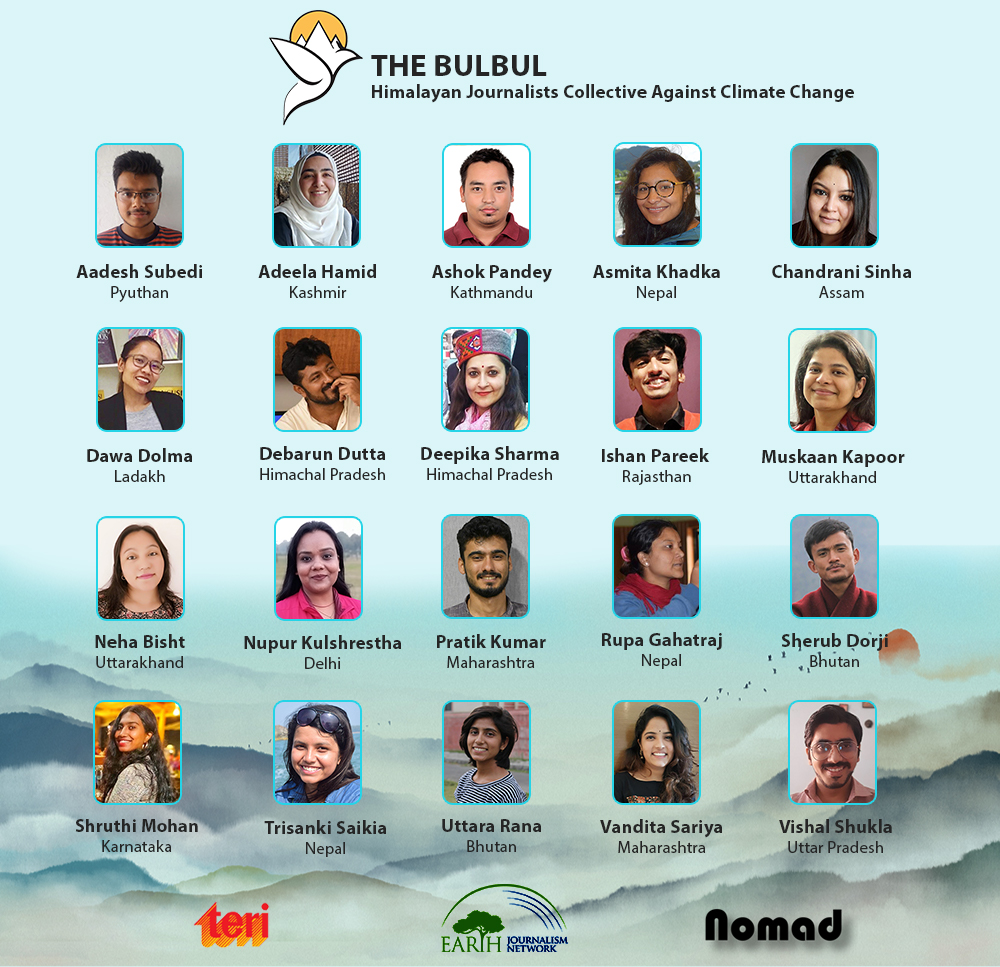 ---
Mentors and Trainers
The fellowship trained young journalists on two key aspects- developing a better technical understanding of climate science and policy related issues and climate communication. A number of experts and trainers came to deliver weekly live sessions covering various facets related to climate change impacts and solutions. The course also included training in basic audio-visual production to enable the journalists keep pace with growing demand for multimedia skills in digital journalism.
Program Mentors
Rishu Nigam
Rishu Nigam was the Project Lead of the Media Fellowship programme on climate change journalism in the Himalayan region. She worked as the Associate Director of TERI's Communication, Outreach and Advocacy Unit.
Sheila Tefft
Sheila L. Tefft was a senior lecturer in Emory University, U.S.A., specializing in science writing about health and climate change, composition, and multimedia journalism. Prior to this, she served as Emory Journalism director from 2000-2009. In her previous roles, Sheila worked as a reporter, editor and foreign correspondent for almost 25 years.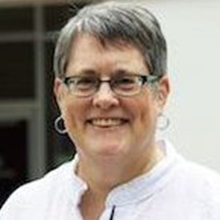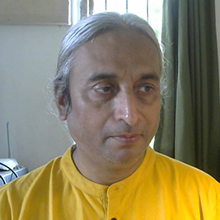 Hemant Babu
Hemant Babu leads Nomad Communication which focuses on furthering education technology, especially in the domain of open access. This includes designing learning management systems, and hosting and administering Moodle platform to provide infrastructure for live classrooms.
Climate Change Storytelling Mentors || Science, Impact and Solutions Mentors || AV Production Mentors
Outputs from the Fellowship
The fellowship for Himalayan journalists was designed as a working experience to provide the knowhow, training, and practice in creating solutions-based, multimedia stories on climate change. The program charted an innovative path for young journalists to cover impacts, science, and responses amid growing climate awareness in the subcontinent.

To view some of the best outputs produced under the fellowship, click here