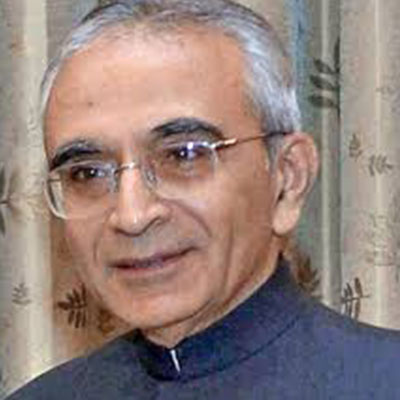 Member - Governing Council
Former Secretary
Ministry of Environment, Forests & Climate Change, Government of India
Vijai Sharma has been Secretary to the Government of India in the Ministry of Environment, Forests & Climate Change; Member of the National Green Tribunal; and Chief Information Commissioner of India.
Mr Sharma was in the Indian Administrative Service. His experience in environmental management, pollution control, forest conservation, wildlife protection and sustainable development issues comes from the various responsibilities carried out by him in the Central and State Governments and the UN. Mr Sharma has represented India in several multilateral and other international forums over many years, including as leader of national delegations in negotiations on the global environment.
Mr Sharma has law degrees from University College London and Harvard Law School. He has authored two books on India's historical forts.