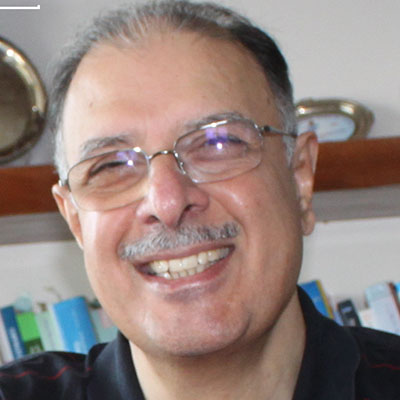 Member - Governing Council
Professional Independent Director
Thermax Ltd., Exide Industries Limited, Tata Power Ltd.
Nawshir is an independent director on the boards of Thermax Ltd., Exide Industries Limited, Tata Power Ltd. and some of its subsidiaries.
Since 2003 Nawshir has been involved in the movement for improved governance in the corporate sector.
Nawshir is a Fellow of the Institute of Chartered Accountants of India. He was with S.R.Batliboi & Co./Ernst & Young, from 1967 till his (early) retirement in April 2003, in its Calcutta and Mumbai offices. He also worked in the London office.
Nawshir was the country head of Jardine Matheson Ltd. for over ten years after retiring from the profession, during which time he also served on boards of some other companies and charities.
Nawshir has contributed to the governance and accounting professions, being a speaker or the chair at conferences in India & abroad and authoring several professional publications. He has chaired and served on the boards of various professional bodies and chambers of commerce.
He strongly believes in human-kind taking responsibility for destruction of the natural world.