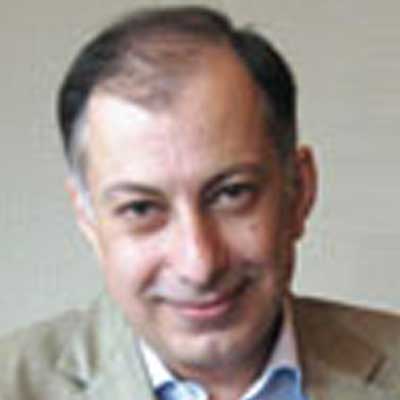 Member - Governing Council
Co-Chairman
Forbes Marshall Pvt. Ltd.
P.B.#29, Mumbai Pune Road
Kasarwadi
Pune 411034
Naushad Forbes (born 1960) is an Indian Engineer and businessman. He is Co-Chairman of Forbes Marshall, India's leading steam engineering and control instrumentation company, and is the current (2016-17) President of the Confederation of Indian Industry (Cll). He is an active votary of energy conservation in industry, and has founded and started the annual Cll Energy Efficiency Summit and Awards for Excellence in Energy Management. He was visiting faculty at Stanford University from 1987 to 2004. He serves as an independent Director on the Boards of several companies as well as on the Boards of educational institutions. He is currently Chairman of the Governing Council of the National Institute of Design, Ahmedabad. He supported the establishment of the Forbes-Marshall Energy Efficiency Centre at IIT-Bombay in 2016.