TERI-ITEC Programme - Integrated approach towards sustainable development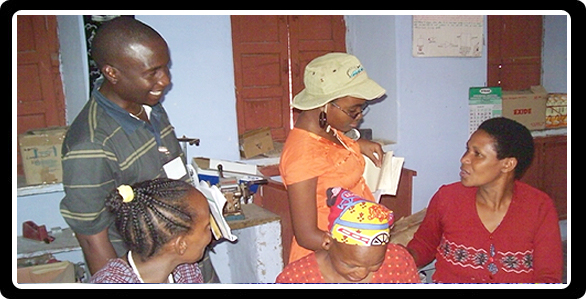 The TERI-ITEC (Indian Technical and Economic Cooperation) programme, 'Integrated approach towards sustainable development', was held from 7-25 July 2009 in participation with TERI University. The programme was attended by 20 international participants from developing countries of South America, Southeast Asia, Central Asia, Middle East, northern Europe, small island countries, and Africa. All participants are mid career working professionals.
The programme was designed to incorporate sustainability concerns in policy/managerial decisions using a system approach. It discussed various dimensions of sustainable development such as environmental systems, resource management and sustainability, environment law, energy access for the urban poor, biotechnology and sustainability, urban planning, environmental impact assessment, water resource management, remote sensing and GIS (graphic informationm system), CDM (clean development) and sustainability, and ecological footprint and biodiversity. The programme included 'development practicums' and field visits that provided hands on learning on different aspects for designing project-based development intervention at the community level along with an intervention analysis at the strategic level. The valedictory session was held on 25 July, which was presided over by Dr P P Bhojvaid, Vice-Chancellor, TERI University. On the occasion, the participants mentioned their satisfaction of the training programme and reflected that it gave them the skills to conduct resource evaluation, perceive damage/degradation, and prepare responses by internalizing sustainable issues.